Quoted this Week: Alumna is Training Afghan Girls to Become Leaders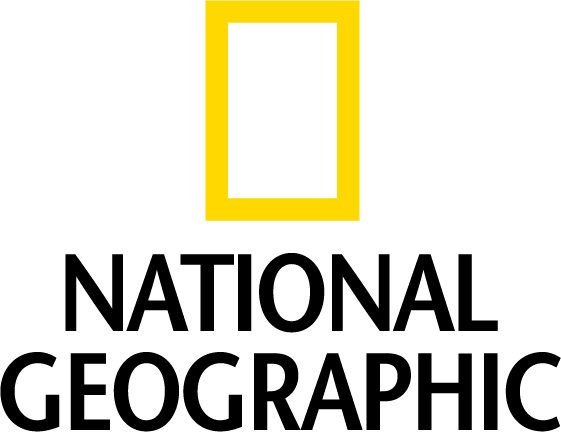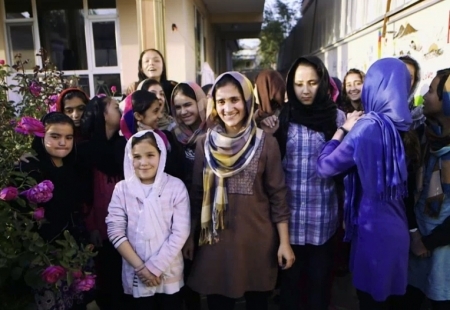 Shabana Basij-Rasikh '11 with her students at the School of Leadership, Afghanistan, in Kabul. Photo: NationalGeographic.com

MIDDLEBURY, Vt. — National Geographic has named Middlebury alumna Shabana Basij-Rasikh '11 an "Emerging Explorer" for her work educating girls in her native Afghanistan. While still a Middlebury student, Basij-Rasikh launched a first-of-its-kind School of Leadership, Afghanistan, in Kabul to provide college prep courses and help girls get into colleges and universities. The school has 35 students, ages 12-18, and aims to grow its enrollment to 340 over the next five years.
On National Geographic's web site, Basij-Rasikh is featured in a video and article titled, "A Native Daughter Returns Afghanistan on Daring Mission: Educating Girls."
"The most effective antidote to the Taliban is to create the best educated leadership generation in Afghanistan's history," says Basij-Rasikh. "Our girls today—the women of tomorrow—will make it happen."
As a child in Taliban-ruled Afghanistan, Basij-Rashikh secretly defied the law against education for girls and attended school. She says her parents insisted on the importance of education for their daughters and disguised her as a boy for the walk to and from school.
The article notes that in addition to academic work, the school provides the girls with a host of extracurricular activities aimed at building self confidence and leadership – skills, Basij-Rasikh notes – that will be especially important later "when they become the first women to enter many fields."