Conference to Focus on the Sophomore Experience, Potential Careers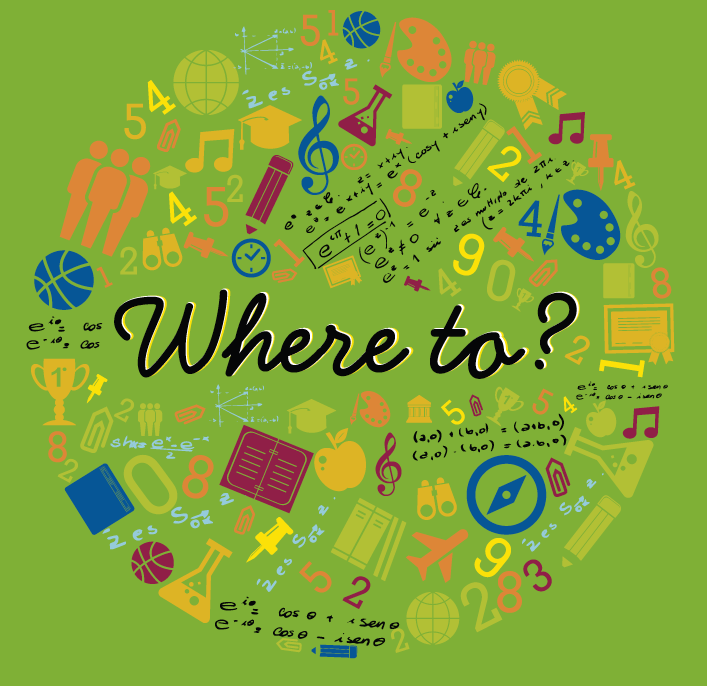 MIDDLEBURY, Vt. — A Middlebury degree prepares graduates for a lifetime of possibilities. That message will be the focus of the College's first conference on sophomores, "Preparation and Possibilities: On Leading a Liberal Arts Life," to be held on January 16-17. A coordinated effort between several College offices—the Center for Careers & Internships (CCI), the Commons, and Academic Affairs—the event will bring together faculty, staff, alumni, and students to discuss the value of a Middlebury education, the many paths the College's alumni take, and the preparation and flexibility gained from pursuing a liberal arts degree.
Organizers plan to make the conference an annual one, with a sophomore's newly declared major the focal point of this year's event. Almost 275 students have already registered to attend.
"Research in higher education continues to show effects of the sophomore slump—a time when students have settled into their new lives in college and the emphasis placed on the first-year transition has largely disappeared," said Peggy Burns, director of the Center for Careers & Internships.
"Sophomore year is an exciting, but uniquely challenging year. Students declare a major, they consider their study abroad options, and they dig into their extracurricular interests. They do all of this while also balancing their studies. We hope to provide some guidance and address some of these issues through panel discussions and one-on-one conversations," added Burns.
With their newly declared majors in mind, students will have the opportunity to attend one of nine panels of their choosing—based around specific fields of interest—including the study of literature, the humanities, social and physical sciences, and the arts. Each panel will consist of returning alumni and faculty panelists who will engage students in a dialogue of the myriad ways their degree will prepare them for a lifetime of learning and possibilities. Students will also receive a copy of the new Preparation and Possibilities series for their major, a document created for each of Middlebury's 40 majors, including information about the skills acquired, and the internships and jobs held by students and alumni of that particular major.
More than 35 alumni from a wide variety of industries and from various stages in their careers will return to campus this weekend. Students attending the conference will hear about the many different professional paths taken by alumni, from those who primarily studied humanities and then pursued law and medicine to others who majored in the sciences and work in city government.
The conference will kick off on Friday, January 16, at 3:00 p.m. in Mead Chapel, with a talk by Jonathan Miller-Lane, associate professor of education studies and faculty head of Wonnacott Commons, titled "Why Valuing Useless Knowledge Makes Dollars and Sense." After the panel discussions organized by subject areas, students will have the opportunity to meet visiting alumni at a reception in Atwater Dining Hall. Finally, students will also sign-up for smaller group conversations over breakfast on Saturday morning.
According to Burns, Middlebury first-year students named career planning as one of the top five causes of their stress when surveyed after being on campus for only a month. "Our strategy is to continue creating a career education planning experience that is interwoven throughout all four years," she said. "We want to encourage independence, exploration, and aspiration, and we're working to engage students earlier. The sophomore conference is a great step in that direction."
The full schedule of events can be found at the CCI website. For questions, contact Nestor Martinez, communications and program specialist, Center for Careers & Internships, at nmartinez@middlebury.edu or at 802.443.5366.
For More Information