A Reporter Reflects on His Summer at the Middlebury Arabic School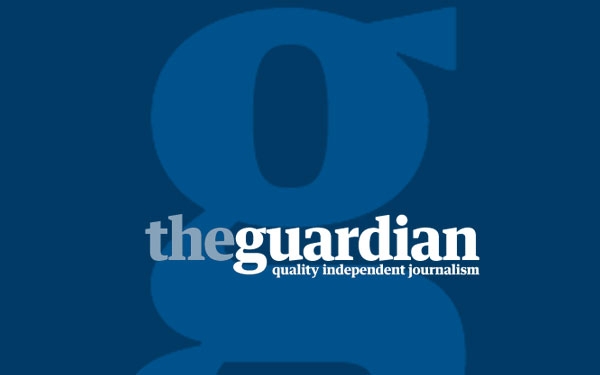 MIDDLEBURY, Vt. — Fred McConnell, a reporter for The Guardian, says that he studied Arabic for four years in a traditional university setting, but never realized the language mastery he had hoped for. In his opinion piece, he writes that after earning his four-year degree, he was looking for a new way to pursue his language study.
"Knowing that traditional classrooms and I will never mix, I opted for the uniquely rigorous American system of short-term immersion," wrote McConnel. "To my knowledge nothing similar exists elsewhere, not even in the Middle East. At least, not for civvies."
McConnell attended the Middlebury Arabic School at Mills College in Oakland, California and writes that, as difficult as it was, it was exactly the break through that he needed.
Read the full story in The Guardian, published January 6, 2015.