Quoted this Week: Matthew Dickinson on Bernie Sanders' Campaign Launch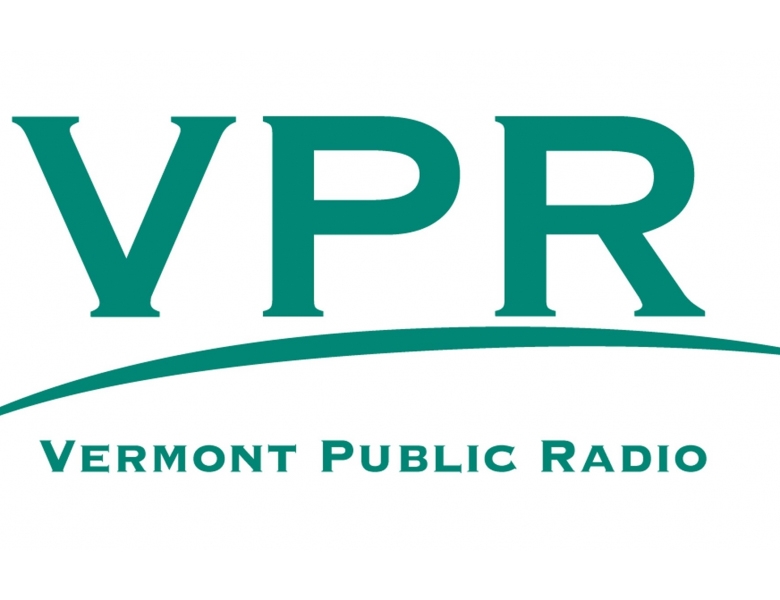 MIDDLEBURY, Vt. – Professor of Political Science Matt Dickinson was one of two guests (along with National Public Radio's Ken Rudin) on the Vermont Public Radio program, "Vermont Edition," Tuesday, May 26. The two were discussing Vermont Senator Bernie Sanders' run for the democratic presidential nomination on the day of the candidate's campaign kick-off in Burlington.
"If you're an issue activist in the democratic party, this is how you make your decision on who you support," said Dickinson, an expert on presidential politics and author of the blog, Presidential Power. "You look at the candidate who is closest to your preferences who can still win the general election, and that's where Bernie's got to show that he's viable to a general election audience."
Listen to the full interview on Vermont Public Radio, which originally aired on May 26, 2015.