Middlebury Recycling Center Named in Honor of Former Treasurer David Ginevan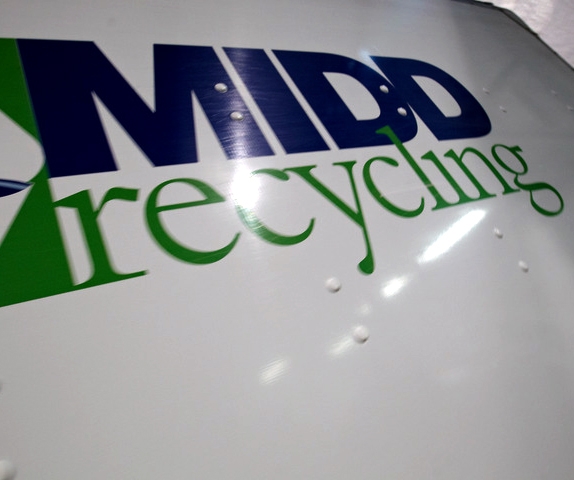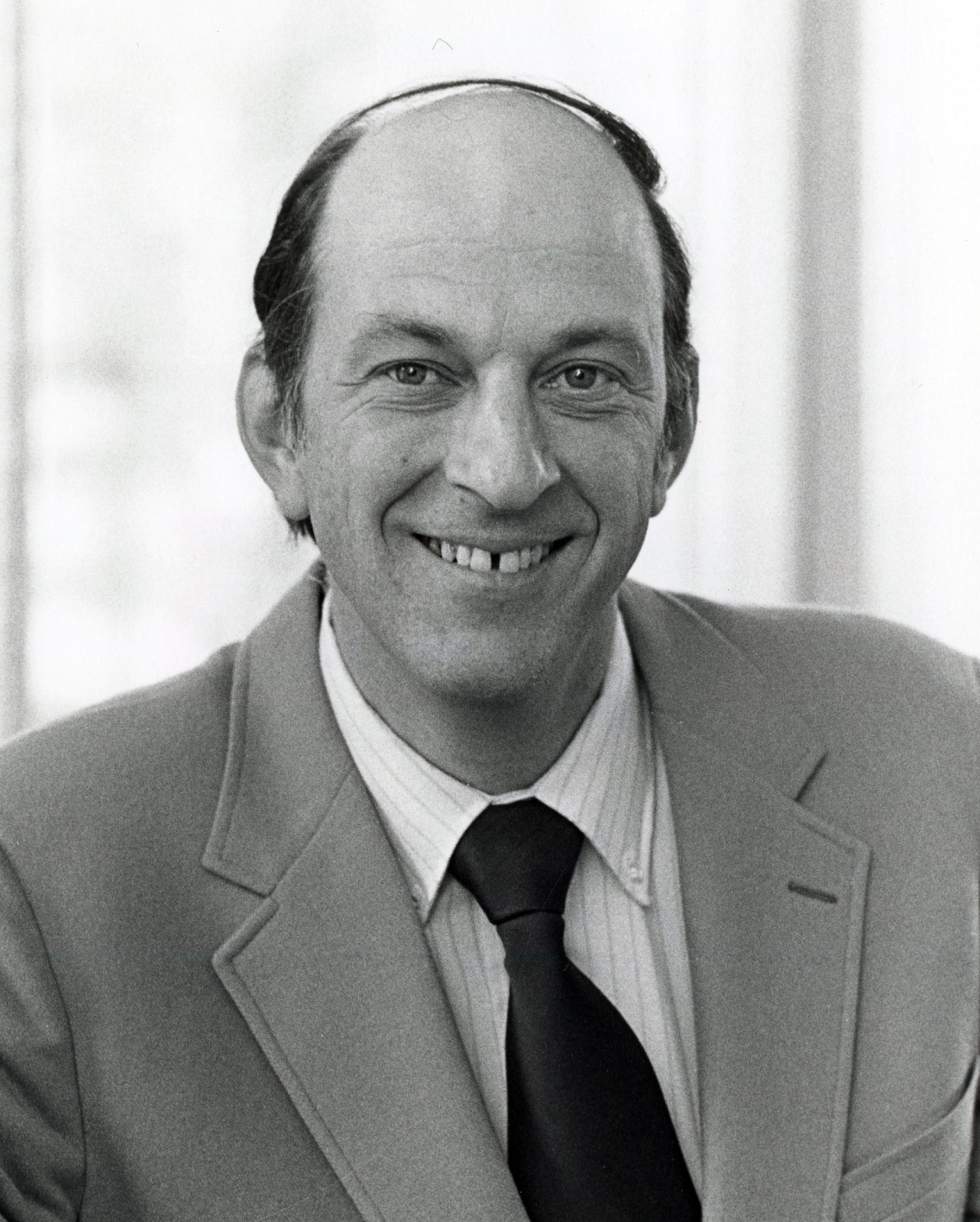 David Ginevan
MIDDLEBURY, Vt. – The Board of Trustees has approved the naming of the College's campus-wide recycling facility in honor of the late David Ginevan, who worked at Middlebury from 1973-2005. He was instrumental in the founding of the College's highly successful recycling program more than 20 years ago.
Ginevan began his Middlebury career as budget director and assistant treasurer. In 1983 he was promoted to vice president of administration and treasurer, and in 1999 he became treasurer emeritus and executive vice president for facilities planning.
In his recent farewell address to faculty and staff at Bread Loaf, President Ron Liebowitz identified Ginevan as one of three individuals who helped him make his way at Middlebury and shaped his understanding of the institution.
"I learned early in my administrative career to ask questions I never would have thought to ask, thanks to Dave," said Liebowitz in his talk. He described Ginevan as a lifelong educator who began his career as a high school math teacher before moving into higher education administration.
"He saw the energy, passion, commitment, and intelligence of our students and insisted that the College take advantage of such valuable human capital," said Liebowitz.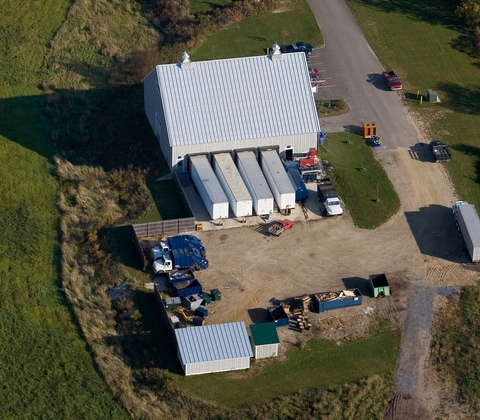 An overhead view of the David W. Ginevan Recycling Center at Middlebury.
Ginevan, arrived at Middlebury during the 1970s energy crisis. Colleges everywhere were struggling with fuel prices and Ginevan responded with some key initiatives, including rejuvenating Middlebury's Energy Council and pushing for more student involvement in the work of the Council.
In the early 1990s, Ginevan supported a student proposal to establish a campus-wide recycling program. Recognizing the germ of a visionary idea, which grew out of the student's independent study­, Ginevan offered the student his full support and a post-graduate internship to get the program off the ground.
What began as a modest recycling program in a 600-square-foot coal storage space is today a 5,700-square-foot materials recovery facility, complete with reuse trailers, industrial shredders, balers, and a compactor, located on the western side of the campus. Due to the operations at the now-David W. Ginevan Recycling Center, more than 60 percent of Middlebury's campus waste is diverted from landfills each year.