Vermont Public Radio Offers an Inside Look at the German School's German for Singers Program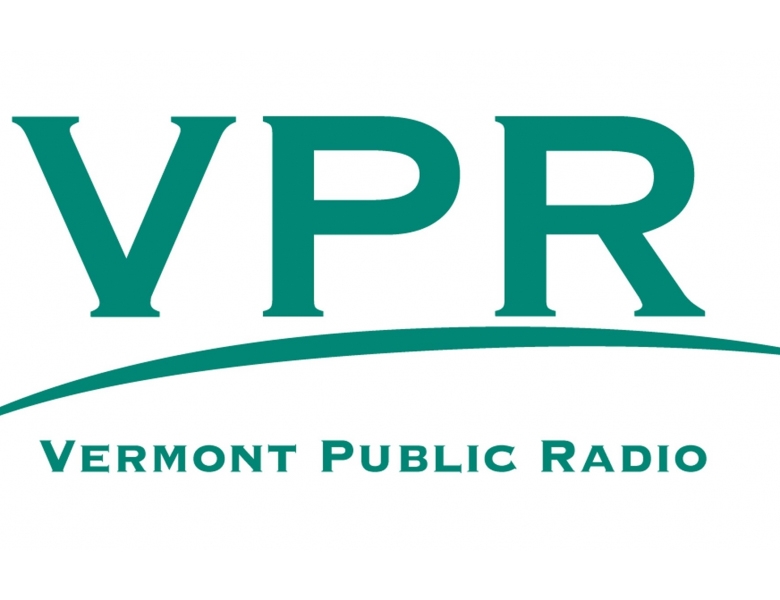 MIDDLEBURY, Vt. – Where can aspiring professional opera singers learn to sing properly in German? German for Singers, a unique program at the Middlebury German Language School, offers training for those who wish to break into German opera but first need to hone their German language skills in song and conversation.
As the Middlebury Language Schools celebrate 100 years of language teaching and learning, Vermont Public Radio offers an inside look at the German for Singers program and captures some stunning student voices.