Symposium Explores Global Economic Inequality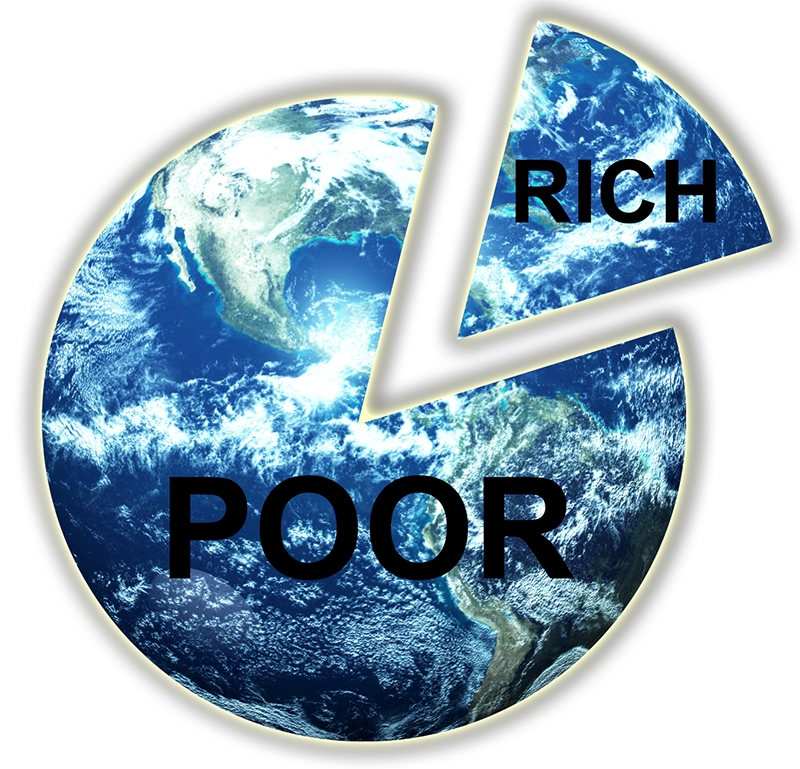 MIDDLEBURY, Vt. – Is economic inequality a threat to democracy and the American Dream? A Middlebury College symposium, "Ill Fares the Land: Inequality in the Twenty-First Century," will address these and other related topics on Friday, September 18. The event, the College's fourth annual International Politics and Economics Program symposium, will bring together experts from Middlebury and other institutions in a series of panels that will take place in the Robert A. Jones House from noon to 6:30 p.m.
"We know a greater and greater share of income is going to a shrinking percentage of the population yet it's becoming less and less easy to shock people with statistics about this troubling trend," said Allison Stanger, professor of international politics and economics at Middlebury and one of the conference organizers. "The symposium will examine what the consequences are for our economy and our democracy if current patterns continue."
The event will kick off with a discussion about the historical context for the inequality that is evident today in the United States and other developed countries, offering a comparison to similar ups and downs over the past five centuries. The second session will focus on research, largely from Western Europe, on what determines a person's preferences for various policies addressing the redistribution of wealth. The final panel will examine how changes in American politics explain the widening gap between the haves and the have-nots.
"Inequality is a topic that has been in the news recently and will continue to be discussed as an issue in the 2016 elections," said Stanger. "The symposium offers an opportunity to consider our approach if we made addressing inequality a priority. What does our history and what do the experiences of other countries offer up in terms of lessons? We hope that the Middlebury College community and the public will attend the symposium and engage questions such as this one on what will remain a newsworthy subject."
Three leading academic experts will offer their views at the symposium: Peter Lindert, distinguished professor of economics at the University of California-Davis; David Rueda, professor of comparative politics at Oxford University; and Paul Pierson, professor of political science at the University of California, Berkeley. Joining them will be Middlebury faculty members Leticia Arroyo Abad, Adam Dean, Allison Stanger, and Will Pyle who will serve as panel moderators.
There will be ample opportunity for the audience to engage with the speakers, both after their individual presentations during the question-and- answer periods and during the round-table discussion that will conclude the symposium.
All symposium events are free and open to the public. For more information, visit the International Politics and Economics Program symposium webpage.