Middlebury Celebrates 50 Years of Environmental Education and Leadership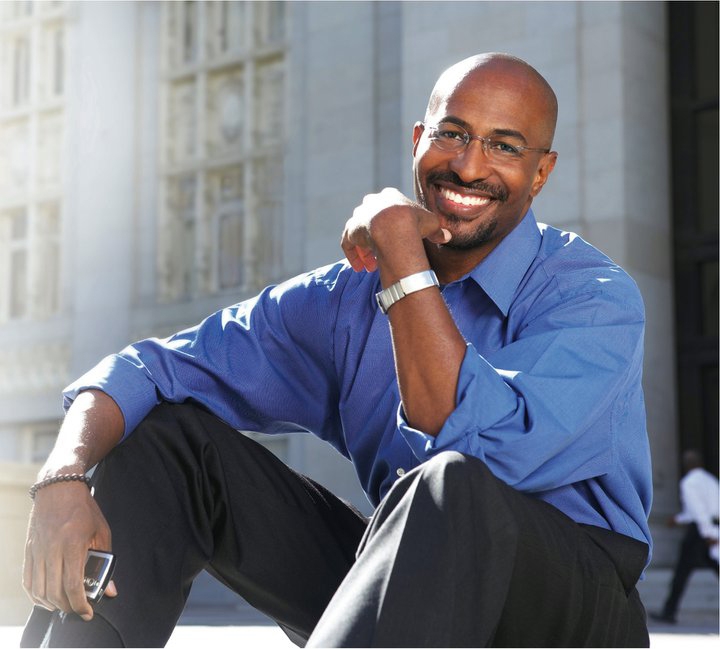 MIDDLEBURY, Vt. – Middlebury will mark the 50th anniversary of its Program in Environmental Studies – the first such undergraduate program in the nation – with a series of special events on Thursday, October 8-Friday, October 9. These activities, which range from lectures to art installations, are part of a semester-long celebration that also recognizes Middlebury's environmental leadership and its commitment over the last 50 years to incorporating sustainability across all facets of the institution.
"The Middlebury faculty members who founded the Program in Environmental Studies in 1965 realized from the start that one of its strengths was its strong interdisciplinary nature," said Pete Ryan, interim director of the program and professor of geology. "Yet they probably could not have foreseen it as it is today – sustained by more than 80 professors from 28 departments and one of the largest majors on campus."
"In five decades, Middlebury has left an indelible mark on the environment and sustainability in higher education," said Nan Jenks-Jay, dean of environmental affairs. "Today, the College is an internationally recognized leader in environmental thought, research, and action, and as we prepare for this celebration, we remember past achievements as well as imagine new ones."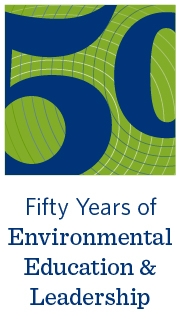 Pieter Broucke, director of the arts at Middlebury, will kick off the featured activities on Thursday, October 8, with a talk titled "Public Art and the Environment: Herman de Vries' wintergräser at the Franklin Environmental Center."
Also on October 8, Assistant Professor of Dance Tzveta Kassabova will lead members of the College's Dance Company of Middlebury in an outdoor performance as they create a large-scale art installation next to Mead Chapel.
The day's events will conclude with a keynote talk, "Green Jobs Not Jails: Criminal Justice Ecology," by Van Jones, president and founder of Dream Corps, and a CNN political correspondent. He will discuss one of Dream Corps' projects, Green for All. According to Jones, industrial society has a throwaway approach to material goods as well as people. Green for All is working to reverse this trend by helping those who live in overly incarcerated communities to find green jobs, from installing solar panels to planting urban gardens. Jones is also author of the bestselling The Green Collar Economy and Rebuild the Dream. In 2009, he worked as the green jobs advisor to the Obama White House.
On Friday, October 9, Bill McKibben, Schumann Distinguished Scholar at Middlebury, will moderate a keynote panel discussion, "Environmental Studies at 50: What's Next?" Participants will offer their expertise in a number of areas that intersect with environmental studies, including historical geography, public health, and economics. The panelists are:

William Cronon, University of Wisconsin, Madison

Rachel Morello-Frosch, University of California, Berkeley

Gernot Wagner, Environmental Defense Fund; Columbia University; and Harvard Kennedy School
The featured events will wrap up on October 9 with a world café with the theme "Our Environment, Our Future." A
 world café is a structured creative process that facilitates conversation and the sharing of ideas among small groups. Jenks-Jay and Ryan hope that faculty, staff, students, and the public will participate.
For more information, visit the celebration website or contact Janet Wiseman at jwiseman@middlebury.edu or 802-443-5710.
For More Information