Middlebury to Open School in Morocco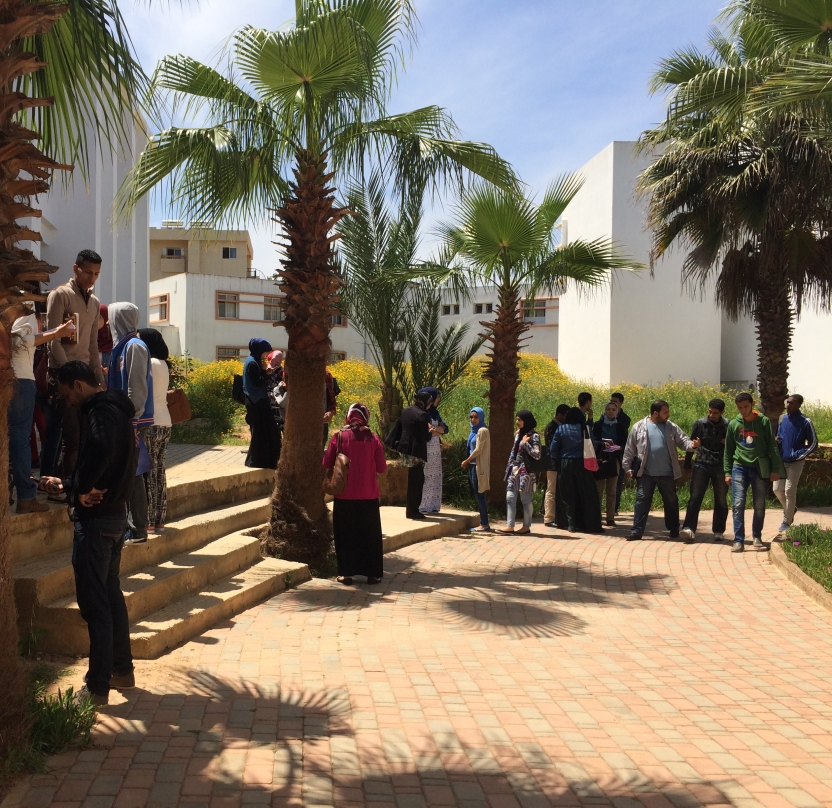 MIDDLEBURY, Vt. – Middlebury C.V. Starr Schools Abroad will add a 17th country in the fall of 2016 when it opens a new School in Morocco. The program, approved by the Board of Trustees at their September meeting, will join the School in Amman, Jordan, as a second official Middlebury program in the Arabic-speaking world.
"We're thrilled to be launching this new program in Morocco," said Dean of International Programs Jeffrey Cason. "Our program in Jordan has done very well and is nearing capacity. We think this additional program in the Middle East/North Africa will offer students an excellent immersive experience in a fascinating culture."
The school will be based in Morocco's capital city of Rabat and provided through a partnership with Mohammed V University. The program will enroll students who have studied at least two years of college-level Arabic and wish to study abroad for either a semester or full year.
"We have found that there is a significant demand for Arabic programs in the region," said Cason, who noted that no other program offers what Middlebury's program in Amman–and now Rabat–offer. "Our programs are distinct in using the Language Pledge, teaching all courses in Arabic, and having a target audience of intermediate and advanced speakers of Arabic."
Like the other Middlebury C.V. Starr programs, the School in Morocco will offer courses only in the target language and provide as much immersion and integration in the local culture as possible – both in and outside of the classroom. Students will also be able to participate in many extracurricular activities alongside their Moroccan peers.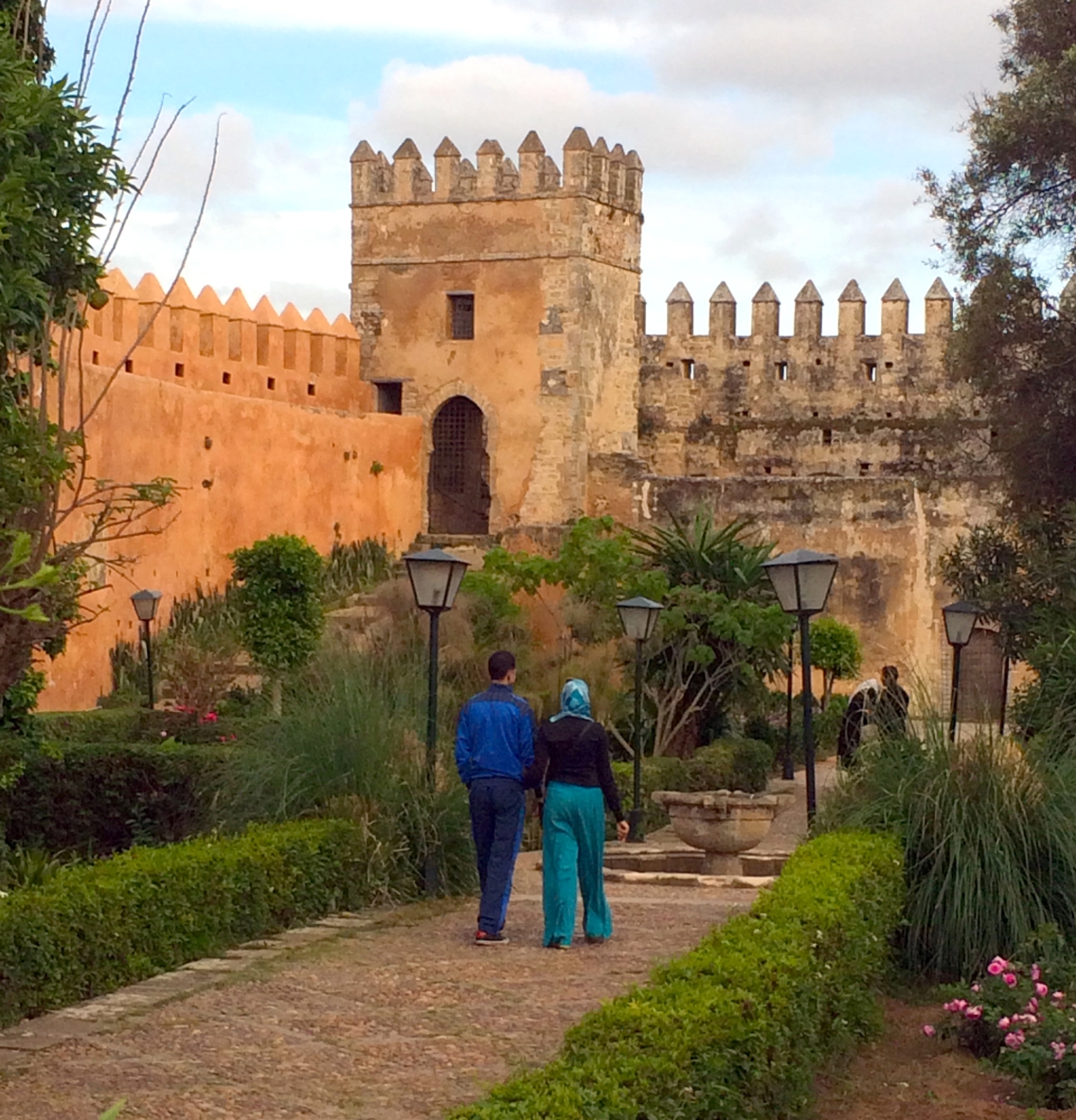 Historic sites in Rabat include the Kasbah of the Udayas.

"We are very pleased to host a Middlebury program in Morocco," said Jamal Eddine El Hani, Dean of the Faculty of Letters and Human Sciences of Mohammed V University. "We are convinced that the program in Rabat will be a real opportunity for Middlebury students to be totally immersed in Arab and Muslim culture. It will allow them to experience the linguistic and cultural diversity of North Africa in general and Morocco in particular, and to live a very enriching experience in a welcoming society."
Located along the Atlantic coastline, Rabat has a population of just over one million. The city has a modern cosmopolitan feel, yet hosts many ancient historic sites from Phoenician, Roman, Almohad, and Merenid times. Rabat's striking architecture includes the Kasbah of the Udayas, built in the mid-12th century, and the Hassan Tower, which was begun at the end of the 12th century.
Middlebury will begin accepting applications for the School in Morocco on October 19, 2015, for the 2016-17 academic year. For more information, visit the Middlebury C.V. Starr Schools Abroad web site.
The C.V. Starr Middlebury Schools Abroad have more than 50 years of experience in providing academically challenging immersion programs. Students come from a wide range of academic fields and take courses in most disciplines, often alongside host-country students; intern or engage in volunteer work; and live with a family or local residents. At every juncture, students are encouraged to immerse themselves in the host culture.
For More Information