Middlebury Hires Dean for Spiritual and Religious Life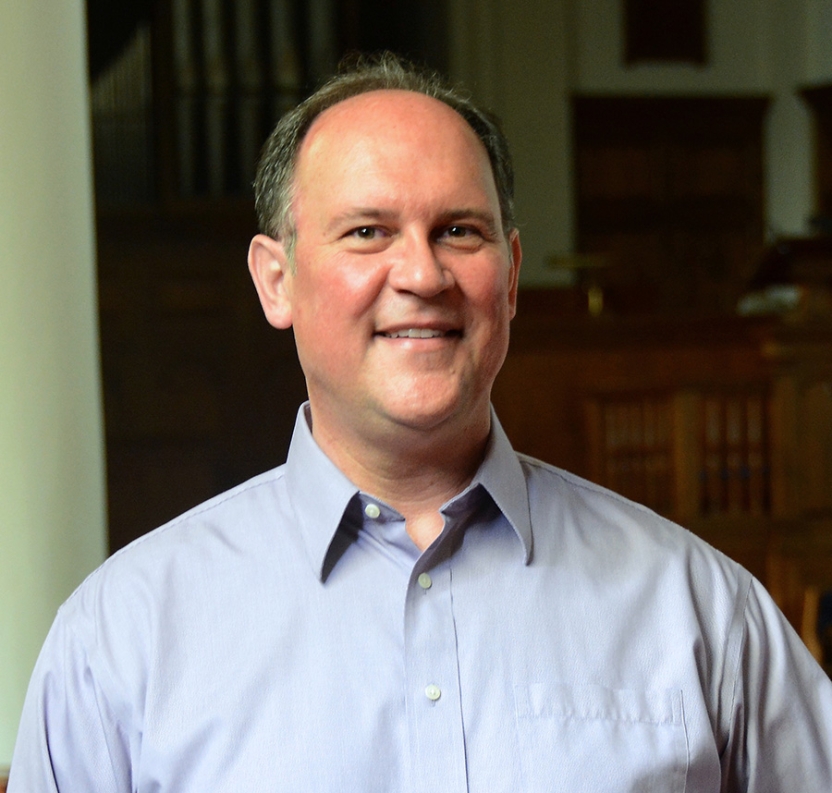 MIDDLEBURY, Vt. – Middlebury College has appointed an ordained Presbyterian minister with 24 years of experience as a university chaplain, Mark R. Orten, as director of the Scott Center for Spiritual and Religious Life and dean of spiritual and religious life.
Orten most recently served 13 years as director of the Center for Religious and Spiritual Life and university chaplain at Denison University where he implemented an interfaith dialogue program, organized interreligious education and service trips to Guatemala and India, and oversaw the creation of a multi-faith facility called The Open House.
Prior to his appointment at Denison, Orten was the Presbyterian chaplain at Princeton University from 1992 to 2003. He holds a bachelor's degree from the University of North Carolina-Chapel Hill and a master of divinity degree from Princeton Theological Seminary.
Orten will "engage the Middlebury campus in exploring the roles of religion, spirituality, contemplation, and action in the quest for meaningful lives, and for promoting vibrant multi-faith dialogue and cooperation throughout the community," said Katy Smith Abbott, vice president for student affairs and dean of the College.
Middlebury is pleased to have someone with Orten's "experience, vision for interfaith work, and ability to connect people of different perspectives, backgrounds, and interests," Smith Abbott added. Orten began his tenure in July, and succeeds Larry Yarbrough, Middlebury's Tillinghast Professor of Religion, who served as director of the Scott Center for the past two years.