Middlebury Faculty Are Giving Free Public Lectures Across the State of Vermont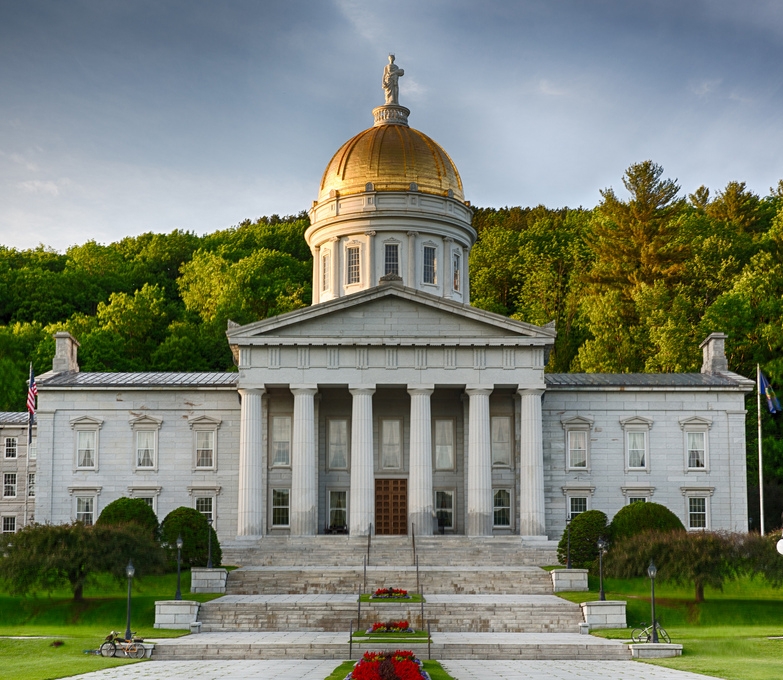 MIDDLEBURY, Vt. — Nine Middlebury faculty members are fanning out across Vermont to give free public lectures in the "1st Wednesdays Humanities Lecture Series" sponsored by the Vermont Humanities Council in 2016-17.
Glenn Andres, professor emeritus of history of art and architecture, will speak on November 2 at the Goodrich Memorial Library in Newport about "The Buildings of Vermont," and he will give a second talk on April 12 at Essex Junction's Brownell Library on "Building for a Gilded Age."
Two colleagues in the history of art and architecture department are also slated to give talks: Kirsten Hoving, the Dana professor of history of art and architecture, will speak on "The Impressionists: Painters of Modern Life" on March 1 at the Manchester Community Library; and Assistant Professor Erin Sassin will present "Reinventing the Family Home" on April 5 at Brooks Memorial Library in Brattleboro.
Closer to Middlebury, François Clemmons, the Twilight artist in residence emeritus, will speak (and sing) at the Rutland Free Library on December 7. Billed as a performance lecture, the topic is: "If You Don't Want Your Slave To Speak Freely, You Should Also Forbid Him To Sing!"
Three faculty members will lecture in the state capital at the Kellogg-Hubbard Library in Montpelier on three different dates: Elizabeth Morrison, associate professor of religion, about "Zen Past and Present: Where Did It Come From and Where Is It Now?" on January 4; Stanley Sloan, visiting research scholar in political science, about "The United States and NATO: Lead or Leave?" on March 1; and Jay Parini, the Axinn professor of English and creative writing, about his own "Forty Years of Poetry" on April 5.
John Keenan, professor emeritus of religion, will speak about "Buddhism and Christianity" on January 4 at Newport's Goodrich Memorial Library, and Jane Chaplin, the Armstrong professor of classics, will address "The Invention of History" at Middlebury's Ilsley Public Library on the first of February.
The number of Middlebury faculty contributing to the cultural enrichment of everyday Vermonters "is exciting, but not surprising, news," said Dean of Faculty James Ralph. "My faculty colleagues are very talented and deeply engaged in important research and scholarship, and they are committed to sharing their insights with the broader public."
The 1st Wednesdays series was founded by the Vermont Humanities Council in 2002 at the public library in Montpelier, and over the years it has expanded to nine libraries around the Green Mountain State. A complete listing of all the lectures in 2016-17 is available on the state humanities council website. All lectures in the series are given at 7 p.m.