Rachel Hynson Named C3 Research and Program Associate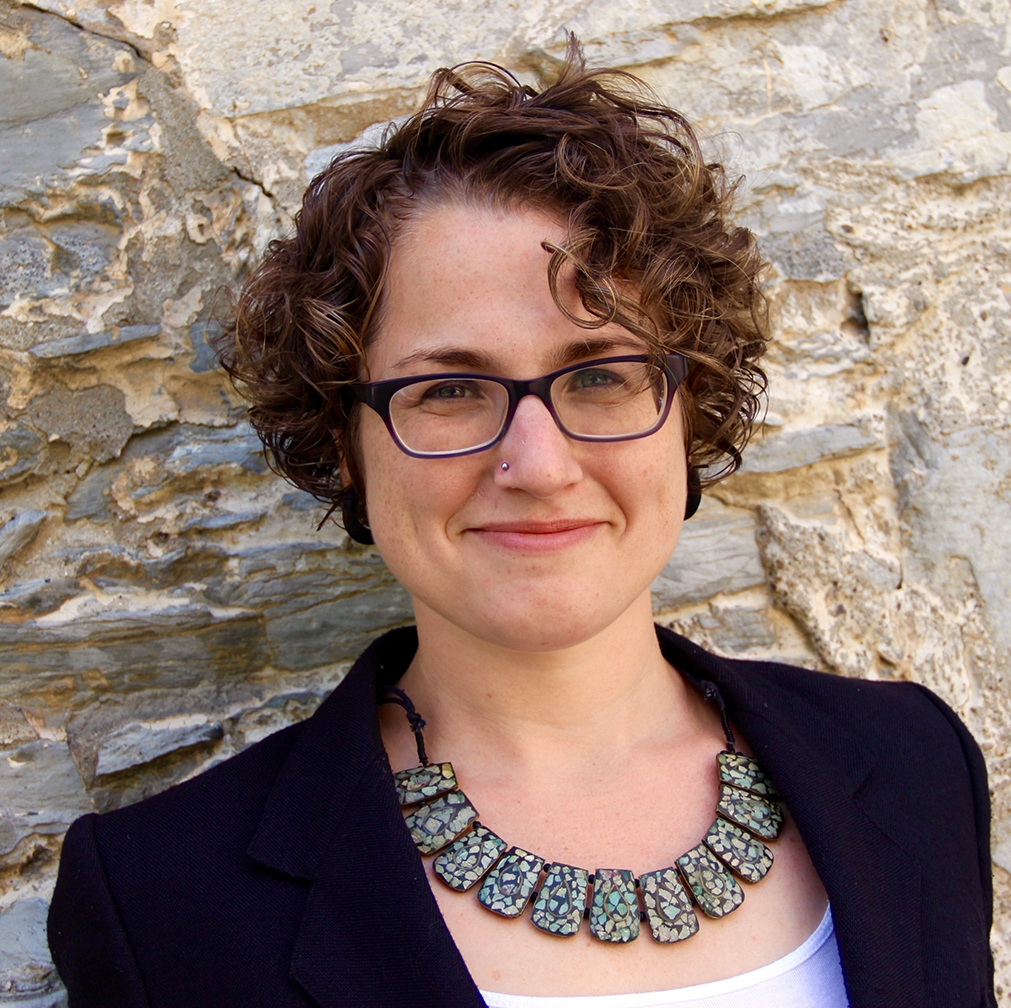 Rachel Hynson
Middlebury, Vt. – C3-Creating Connections Consortium, which works to promote diversity and institutional change in higher education, recently welcomed Rachel Hynson as Research and Program Associate.
Hynson, whose office is based at C3 member institution, Middlebury College, previously served as the Andrew W. Mellon Postdoctoral Fellow in the Latin American, Latino, and Caribbean Studies Program at Dartmouth College. She earned her PhD in Latin American History at the University of North Carolina at Chapel Hill and her bachelor's degree in Spanish and Women's and Gender Studies at the University of Kansas.
As the C3 Research and Program Associate, Hynson will collaborate with leadership from C3's eight partner institutions as they develop a national model for creating more diverse and inclusive environments in higher education.
Middlebury Provost, Susan Baldridge, noted that the research and program associate plays a critical role in designing and implementing programs, developing strategies, conducting ongoing research and assessment, and building partnerships for C3's continued evolution and growth. "We are delighted to have someone with Rachel's vision, skills, and commitment helping us to build on the great work of the consortium," Baldridge said.
Launched in 2012 and funded by The Andrew W. Mellon Foundation, C3-Creating Connections Consortium seeks to promote full participation in higher education by building capacity, investing in cohorts of talented graduate students and faculty from underrepresented groups, and creating and nurturing connections between organizations committed to institutional change. In partnership with the Liberal Arts Diversity Officers Consortium (LADO) and the Center for Institutional and Social Change at Columbia Law School, C3's member institutions include Bates College, Connecticut College, Middlebury College, and Williams College, as well as Columbia University, University of California at Berkeley, University of Chicago, and University of Michigan.
For more information on C3, visit c3transformhighered.org.