Linus Owens Receives Grant for NEH Summer Institute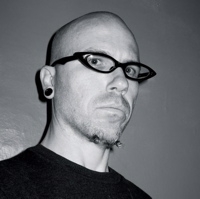 Linus Owens
MIDDLEBURY, Vt. – Linus Owens, associate professor of sociology, has been awarded a grant to participate in a National Endowment for the Humanities Summer Institute titled What Happened to the Civil Rights Movement? The 4-week institute is sponsored by and based at the Hutchins Center for African & African-American Research at Harvard University.
A major goal of the institute is to work collaboratively in developing curriculum and teaching strategies for incorporating this history into American history courses and related areas of instruction.
Owens will be developing an advanced seminar on the civil rights movement and contemporary anti-racist movements as well as working on a current book project on student protest, and using this to provide necessary historical and conceptual context.