Middlebury Magazine Earns Two National Awards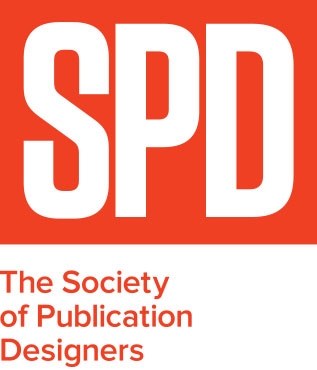 The Society of Publication Designers' annual competition celebrates excellence in design, photography, and illustration in both print and digital publications.
is published in both print and digital form. The highly acclaimed print magazine is mailed to nearly 50,000 readers, including alumni of Middlebury College and Middlebury's schools and programs, in January, April, July, and October. The magazine's print subscribers live in all 50 states and on every continent (except Antarctica) around the globe.