Middlebury Magazine, Videos Receive CASE Awards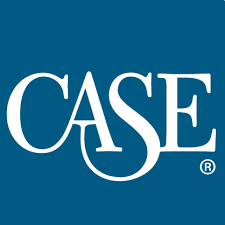 The Council for Advancement and Support of Education awarded Middlebury medals in the categories of magazine feature writing and photography, and video.
MIDDLEBURY, Vt. – Middlebury Magazine and two videos produced by Middlebury's Office of Communications and Marketing have won a total of four medals—two gold and two silver—in the CASE Circle of Excellence Awards. The Council for Advancement and Support of Education's (CASE) annual international awards program honors outstanding work in advancement services, alumni relations, communications, fundraising, and marketing at colleges, universities, independent schools, and affiliated nonprofits.
Middlebury Magazine editor Matt Jennings's profile of Meron Benti '19 in the spring 2017 issue won a gold medal for feature writing. "This was a great example of when design, photography, and writing all work together to make something greater than the sum of the parts," said the CASE awards judges in their comments. "The story selection was key here: Learning about the struggles of an African immigrant student who's an albino."
"Carey Bass's design and art direction, Pamela Fogg's design direction, and Brett Simison's photography all contributed greatly to the story that emerged," said Jennings. "And there was no greater contribution than Meron's. I am grateful to her for sharing her remarkable story with me and trusting me to do it justice in prose."
The magazine won a second gold medal in the photography category for a photo by Brett Simison of the dance group Bandaloop in the fall 2017 issue's Scene section.
Two videos each won a silver medal. In their review of the