SGA Presents 2019 Faculty and Staff Appreciation Awards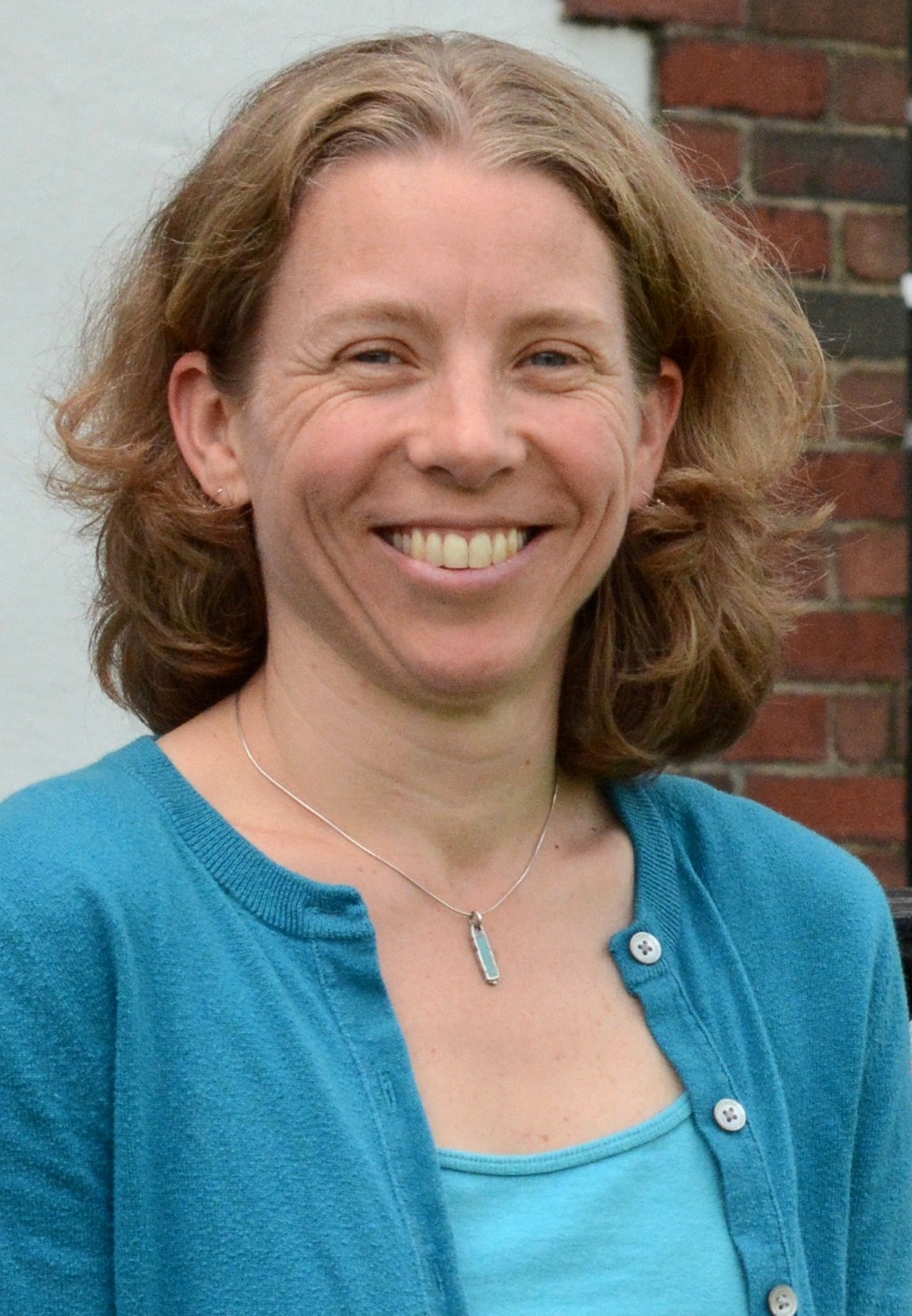 Associate Professor of Physics Anne Goodsell
MIDDLEBURY, Vt. – The Student Government Asscoci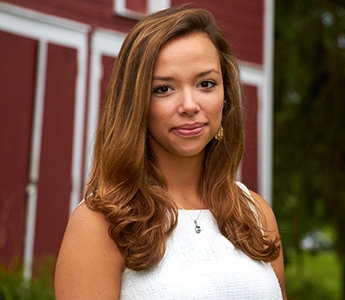 Assistant director of admissions Santana Audet '13
The SGA also selected Santana Audet '13, assistant director of admissions, as the recipient of the 2019 Beverly and Rodney DeGray Staff Appreciation Award. Citing her "dedication" and "positive energy," one of Audet's nominators said, "Her work encourages us all to think about Middlebury's incredible potential if we continue to develop and support underrepresented students."
Public Safety Officer Rodney Grant was named runner-up for the staff appreciation award.
The staff appreciation award honors former staff members Beverly and Rodney DeGray, who worked tirelessly for Middlebury College for decades. The award is given to a staff member who goes above and beyond their role for the betterment of Middlebury students.
The Lamberti Award honors faculty who give time and energy to encourage students in their search for intellectual development. Marjorie Lamberti taught in the History Department from 1964 to 2002. A legendary teacher, she specialized in modern European history. She is the author of a number of books and articles, including Jewish Activism in Imperial Germany: The Struggle for Civil Equality (1978) and The Politics of Education: Teachers and School Reform in Weimar Germany (2002). The Charles A. Dana Professor Emerita, she is still an active member of our community.