New Middlebury Bread Loaf Conferences Offer Lectures and Readings to the Public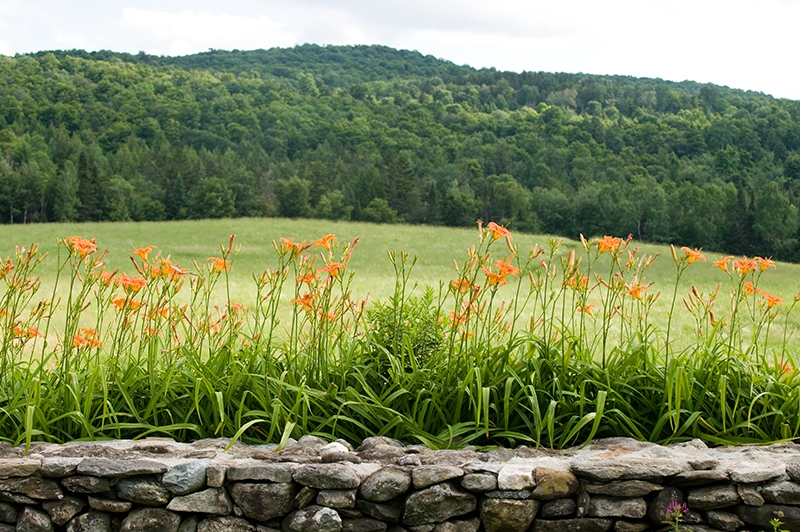 MIDDLEBURY, Vt. – This summer Middlebury's new Bread Loaf Translators' Conference will join with the Bread Loaf Orion Environmental Writers' Conference, now in its second year, to offer free lectures and readings to the public. Both conferences are modeled on the Middlebury Bread Loaf Writers' Conference, the oldest writers' conference in the country.
The Translators' Conference is the first such forum to highlight the important role that literary translators of poetry and prose play in the United States and beyond. The Environmental Conference is designed for those who want to bring more depth of knowledge and understanding to their writing about the environment and the natural world. The two gatherings will take place concurrently June 1-7 on Middlebury's Bread Loaf campus in Ripton.
The intensive week-long sessions incorporate the Middlebury Bread Loaf Writers' Conference model of small, focused workshops coupled with readings, discussions, lectures, and specialized classes focusing on the craft of writing at the Environmental Conference, or, in the case of the Translators' Conference, on the art of literary translation. Each evening there are multiple readings and lectures at the Little Theatre on the Bread Loaf campus.
The Translators' Conference will feature such faculty as Maureen Freely and Don Share. A novelist in her own right, Freely is the translator of a number of Turkish literary works, including five books by Nobel Prize-winning novelist Orhan Pamuk. She will give a reading June 1 and a lecture June 3. Share is the editor of Poetry magazine, the oldest and one of the most prestigious poetry journals in the United States, as well as an established poet and notable translator. He will give a reading on June 4.
Ross Gay, Ginger Strand, and Pam Houston–all former Bread Loaf Writers' Conference fellows–are among the faculty of the Environmental Conference. Gay's books of poems include Bringing the Shovel Down (2011) and Against Which (2006). Strand is the author of a novel and two books of nonfiction, Inventing Niagara, the untold history of our most famous natural wonder, and Killer on the Road, an exploration of the connections between highways and violence. Houston's most recent book is Contents May Have Shifted, published in 2012. She is also the author of two collections of linked short stories, a novel, and a collection of essays. During the course of the conference, Gay, Strand, and Houston will each give a lecture and a reading.


The complete schedule of the Bread Loaf Translators' Conference and Bread Loaf Orion Writers' Conference lectures and readings are available online.
Events are subject to change. To confirm dates and times, contact the Bread Loaf Conferences at 802-443-5286 or blorion@middlebury.edu.
More information about the Middlebury Bread Loaf Conferences is also available online.