Sarah Binshadler MSW, LICSW
Director of Integrated Care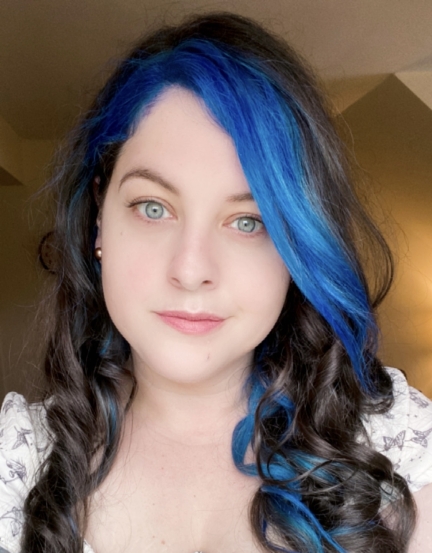 Office

Centeno House 309

Tel

Email

Office Hours

8:00-5:00 PM
Additional Programs
My name is Sarah Binshadler and I use she/her and they/them pronouns. I identify as a white person living with disabilities. I am from Burlington, Vermont and attended Castleton University and the University of New England for my Masters of Social Work. My theory of practice is centered in a foundation that individuals are the expert of their own experience and through transparency and flexibility I seek to meet people and their needs through relational development and open discussion.
An AmeriCorps placement working with at-risk youth at a teen center skatepark brought me to Addison County, and I decided to continue my career here in community mental health. Before joining Middlebury College, I spent the past 10 years with the Counseling Service of Addison County where I worked closely with transitioning youth, birthing parents, and their networks, as well as with many populations and individuals who were presenting in extreme crisis. I also had the joy of serving as an adjunct professor at Castleton University for several years within their Social Work department. I am very interested in systems change and complex nuances of how we are shaped by our relationship to others.
I continue to work with advocacy groups related to human rights in the mental health care system as well as continue to learn about therapeutic approaches that are most mindful of the potential negative impacts associated with institutionalized models of care. I am a certified international trainer in the practice of Open Dialogue through the University of Jyväsklä-Jyväsklylän ylipisto and I continue to support the Vermont state initiatives and research towards Collaborative Network Approach.
Living in my patch of woods with my family is something I have endless gratitude for. I thrive in winter when I can find time in the early morning or golden hours to pursue splitboarding in the mountains. I love everything to do with books, music, plants, rocks, and flowing water.