Daniel Houghton
Animation Studio Producer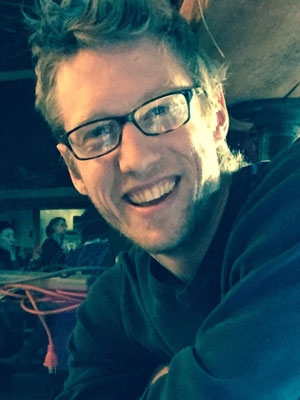 Office

Davis Family Library 215

Tel

Email

Office Hours

Monday 10-12, Tuesday 3-5, Wednesday 10-1, and by appointment.
Additional Programs
I teach animation and run the Animation Studio at Middlebury College. My animations have been featured on The Atlantic, Wired, Huffington Post, Vimeo Staff Picks, the Maysles Institute in New York City, the Suzanne Animation Festival in Amsterdam, PBS, Vermont PBS, the Vermont International Film Festival, Port Townsend International Film Festival, the Hong Kong Arts Center and over 250 blogs.