Beyond the Vagina (Monologues)
–
Hepburn Zoo
121 Hepburn Road
Middlebury, VT 05753
View in Campus Map
$5 - All proceeds go to WomenSafe
Open to the Public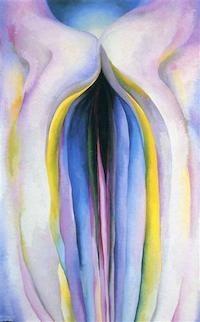 Come see Beyond the Vagina (Monologues), an original adaptation that celebrates, subverts, and expands Eve Ensler's The Vagina Monologues. Includes original student work and performances by sixteen students from across campus. Come for a hilarious, thought-provoking, uncomfortable and empowering night.
Sponsored by the Chellis House. Tickets $5. All proceeds go to WomenSafe, will provide ASL interpretation.
Go/boxoffice for tickets.
Sponsored by:

Hepburn Zoo Theater