A Big Step Forward on Climate; Many More Needed
–
Dana Auditorium (Sunderland Language Center)
356 College Street
Middlebury, VT 05753
View in Campus Map
Open to the Public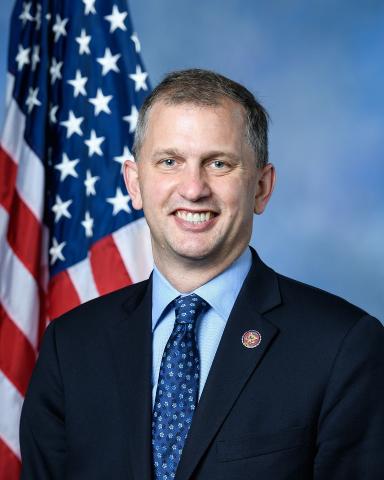 Representative Sean Casten '93 (IL-06) will visit campus virtually for a conversation about next steps for the U.S. in combating the climate crisis, moderated by students Mariia Dzholos '24 (Economics major) and Jack Torpey '24 (English major/Film & Media Culture minor).
As a scientist, clean energy entrepreneur and CEO, and now as a Member of Congress, Representative Sean Casten has dedicated his life to fighting climate change. In Congress, Casten draws on his two decades of experience as a business leader to reduce emissions while creating jobs, lowering energy costs for Americans, and spurring economic growth. Read full bio here
Sustainability is at the heart of much of what we do, teach, and value at Middlebury.
Many alums have carried a commitment to sustainability directly into their professions—often with national and international impact.
What have they been doing on the frontlines to achieve a more just, sustainable future?
What are their thoughts on tackling some of the world's most pressing crises?
How did they get from Middlebury to where they are today?
And what can we learn from their achievements, efforts, and setbacks?
This is the second event in the new Global Sustainability Alum Speaker Series, which invites Midd grads back to campus to discuss these issues and more.
Off campus?  Click here to register for the Zoom link.
Sponsored by Franklin Environmental Center at Hillcrest, Climate Action Capacity Project, and Rohatyn Center for Global Affairs.
Sponsored by:

Rohatyn Center for Global Affairs; Environmental Affairs