Biology Seminar Series - Mark Spritzer: T on the Brain
–
McCardell Bicentennial Hall 104
276 Bicentennial Way
Middlebury, VT 05753
View in Campus Map
Open to the Public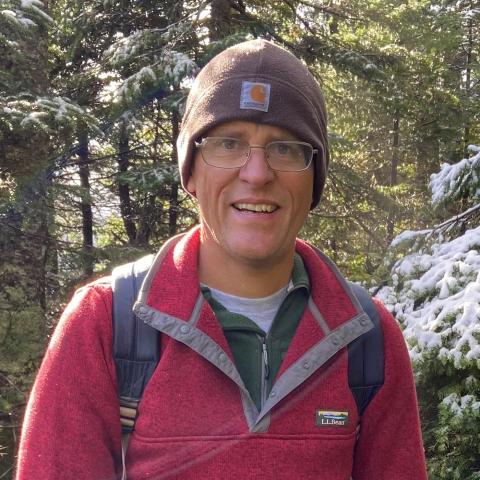 Title: T on the brain: assessing the effects of testosterone upon spatial memory and adult neurogenesis.
Talk description: There is considerable evidence that estrogens influence brain function in women, but research on the effects of testosterone on the brain has lagged behind. In spite of this, testosterone is increasingly prescribed to older men to treat the physiological effects of aging, with little understanding of how testosterone is affecting men's cognitive abilities. To address this knowledge gap, research in our laboratory has been assessing the effects of testosterone upon spatial cognition and adult neurogenesis, using rats as a model system. This talk will provide an overview of some of our work from the past 15 years, as well as a more detailed focus on recent findings that testosterone has complex dose-dependent effects upon selective forms of memory.
Biography: Mark is a Professor in the Biology Department at Middlebury College, and he is affiliated with the Neuroscience Program. He regularly teaches Cell Biology and Genetics, Comparative Vertebrate Biology, Animal Behavior, and Endocrinology. He runs a behavioral neuroendocrinology laboratory with lots of dedicated students, who go on to do amazing things.
Sponsored by:

Biology