Can the Liberal International Order Survive Its Internal and External Challenges?
–
Virtual Middlebury
Open to the Public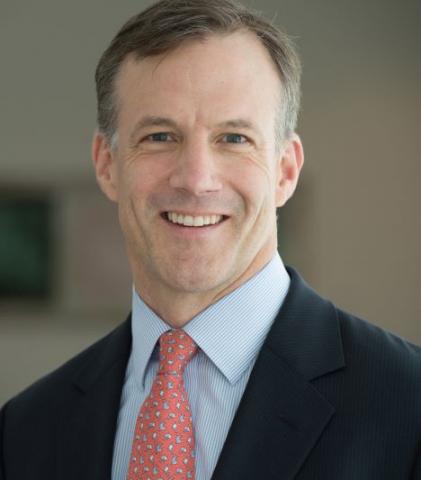 The open, rules-based international order that the US championed and defended for seven decades after World War II is under severe strain. China and Russia are promoting competing world order visions and challenging longstanding multilateral norms and rules. Meanwhile, the system is under siege from within, as Western societies feel the pull and sometimes succumb to populism, nationalism, and protectionism. Some fear that the Trump foreign policy sounded the liberal order's death knell, yet such obituaries are premature. The strategic and normative logic underpinning the liberal order is still compelling, and the network of US-led multilateral institutions remains surprisingly resilient. To ensure the liberal order's preservation, the US should help update existing multilateral frameworks to better respond to transnational challenges only dimly foreseen in 1945; temper American "exemptionalism"—i.e., efforts to exempt the US from rules Washington makes for other states; and most dauntingly, rebuild a bipartisan consensus in favor of constructive international engagement.
Stewart Patrick P'24 is the James H. Binger senior fellow in global governance, and director of the International Institutions and Global Governance Program at the Council on Foreign Relations. His most recent book is Sovereignty Wars: Reconciling America With the World.
To join this webinar, use this Zoom Link (password = 141150) or visit the Rohatyn Center for Global Affairs events.
Sponsored by the Rohatyn Center for Global Affairs and The International Global Security Studies.
Sponsored by:

Rohatyn Center for Global Affairs