Carol Rifelj Faculty Lecture Series
–
Franklin Environmental Center, The Orchard-Hillcrest 103
531 College Street
Middlebury, VT 05753
View in Campus Map
Open to the Public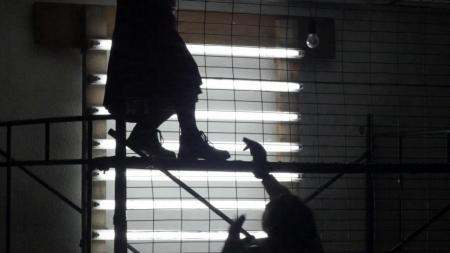 David Miranda Hardy, Assistant Professor, Department of Film and Media Culture.
"Representing trauma: from Testimony to (Post)memory in my own artistic practice"
Traumatic social events ripple through collective memory. The human rights violations of Pinochet's regime in Chile affected not only the victims and survivors, but the following generations, though in different and sometimes contradicting ways. Chilean artists have explored these tensions by questioning constructions of history, memory and identity. In this presentation I explore how those creative undercurrents - and the political and intellectual discourses around them - have informed my artistic work.
Sponsored by:

Academic Affairs