CSE January Symposium Keynote Address: Charles MacCormack '63
–
Middlebury Chapel
75 Hepburn Road
Middlebury, VT 05753
View in Campus Map
Free
Open to the Public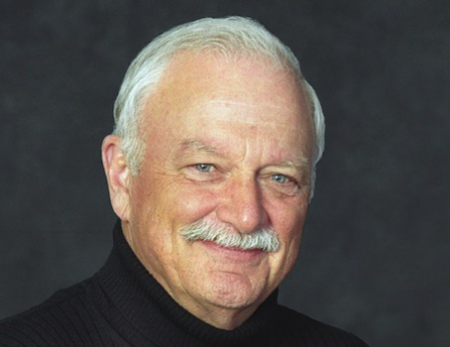 Charles MacCormack '63, former Executive Resident at Middlebury College, will kick off the CSE's fifth annual symposium, "On Leading a Life of Meaning and Purpose." Please visit mcse.middlebury.edu/event for a full schedule of events.
Dr Charlie MacCormack is currently an Advanced Leadership Fellow at Harvard University. He served as Executive-in-Residence at Middlebury College from 2012 through 2015, is the Senior Fellow for Private Development Assistance at InterAction and works with other international think tanks. From 1993 through 2011, Charlie was President of Save the Children, the world's leading independent nonprofit organization serving children in need. From 2012 – 2015, he served on the CSE's Advisory Board.
Presentation of Vision Award
Liz Robinson, Associate Dean for Student Creativity, Engagement, and Careers; and Mzwa Shongwe '16, CSE Fellow.
Sponsored by:

Center for Creativity, Innovaton and Social Entrepreneurship