Dario Robleto Artist Talk-The Poetry of Prisms: Awe as a Form of Knowledge in Art and Science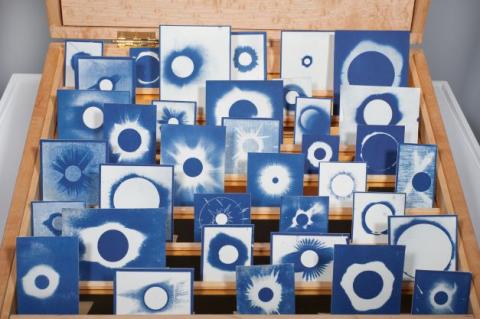 Artist talk with Dario Robleto-The Poetry of Prisms: Awe as a Form of Knowledge in Art and Science
Grieving the erasure of wonder and mystery at the hands of science, John Keats claimed in 1817 that Isaac Newton had "destroyed all the poetry of the rainbow, by reducing it to a prism." By the 20th-century, these misgivings formed a model in which art and science were mutually constituted through opposition. Artist Dario Robleto argues why we need both great traditions, understood through a collaborative experience of awe, to build a more complete and objective understanding of the world.
Co-sponsored by the Johnson Endowment Fund.
'This event is open to Middlebury College students, faculty, and staff only.
Sponsored by:

History of Arts and Architecture