Drawing on Dharma to Define Religion in the Humanities and Social Sciences
–
Robert A. Jones '59 Conference Room
148 Hillcrest Road
Middlebury, VT 05753
View in Campus Map
Open to the Public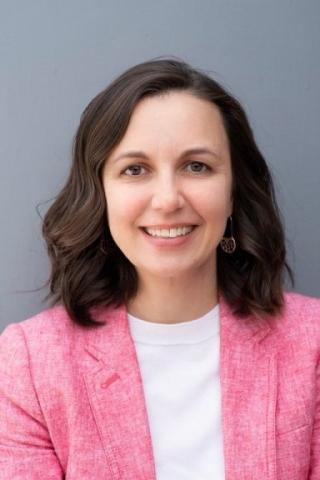 The Rohatyn Center for Global Affair International and Global Colloquium Series presents "Drawing on Dharma to Define Religion in the Humanities and Social Sciences" by Jen Ortegren, assistant professor of Religon, Middlebury College.
Drawing on material from her forthcoming book, Middle-Class Dharma: Women, Aspiration, and the Making of Contemporary Hinduism (Oxford University Press 2023), Jenn Ortegren will present on the experiences of upwardly-mobile Hindu women in Udaipur, Rajasthan, India as they navigate the process of becoming middle class. She will show how she draws on the Hindu concept of dharma—the ethical and moral grounding of Hinduism—to argue for understanding this process not only as a socio-economic one, but as a religious one. In doing so, she argues for how scholars and students working outside of Hinduism and Religious Studies may similarly draw on the concept of dharma to expand the definition of religion in their own conversations and work.
In-person event in the Robert A. Jones '59 conference room.
Lunch provided beginning at 12:15 pm (lunch by RSVP to rcga@middlebury.edu by noon on 4.3.23). Presentation begins at 12:30 pm.
Sponsored by:

Rohatyn Center for Global Affairs