"The Empire of Guilt and the Future of Progress"
–
Axinn Center Abernethy Room (221)
Old Chapel Road
Middlebury, VT 05753
View in Campus Map
Open to the Public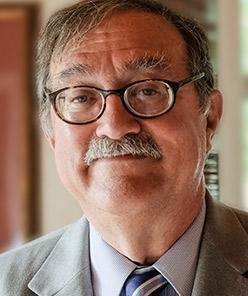 Wilfred M. McClay, Blankenship Chair in the History of Liberty, University of Oklahoma - Professor McClay is a prize-winning scholar of American intellectual and cultural history. He served for eleven years on the National Council on the Humanities and is a Senior Scholar at the Woodrow Wilson International Center for Scholars. A prolific essayist, he is author of Why Place Matters: Geography, Identity, and Civic Life in Modern America; and The Masterless: Self and Society in Modern America.
Sponsored by:

Political Science