Faculty at Home: Pete Nelson
–
Virtual Middlebury
Open to the Public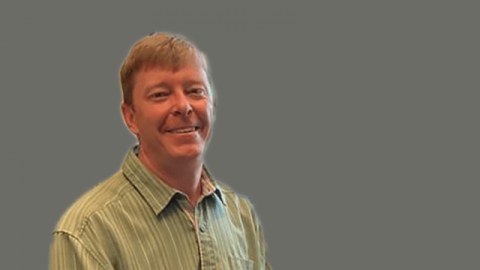 Please join Pete Nelson for a talk entitled "Migration response to the COVID-19 pandemic."
Register for this Zoom webinar right here. 
As the COVID-19 pandemic emerged in early 2020, the media began reporting stories of people leaving cities to shelter in place in smaller towns and rural regions. Pete Nelson analyzed data collected monthly from mobile devices to examine migration patterns during the first nine months of the pandemic. The analysis reveals clear migration shifts out of the largest metropolitan core regions into "micropolitan" centers, small towns, and rural regions, especially after states began lifting stringent interstate travel restrictions. There is also strong evidence these migration shifts have set off a period of frenzied real estate activity.
Pete Nelson is a professor of Geography who has been teaching at Middlebury since 1999. His research examines urban to rural migration in the United States, and over the course of his career he has explored the implications of the aging baby boom population on urban-to-rural migration, the impacts of subprime lending on rural housing markets, and processes of rural gentrification. He lives in Weybridge with his wife and has two sons (19 and 15). When not knee deep in migration data, you can often find Pete knee deep in a stream with fly-rod in hand, knee deep in the brush at Ralph Myhre in search of his golf ball, or knee deep in fluffy snow enjoying a good ski.
Sponsored by:

Alumni & Parent Programs