Fascism and its Global Rise
–
Virtual Middlebury
Open to the Public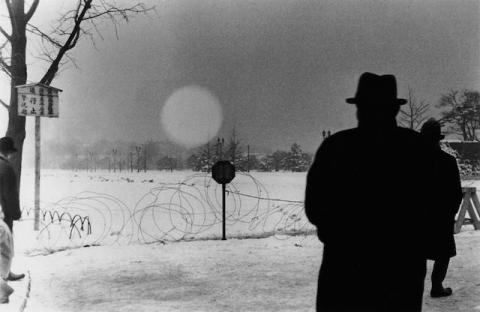 The Rohatyn Center for Global Affairs program on Global and International History presents "Fascism and its Global Rise."
In this talk, Geoff Eley and Julia Adeney Thomas chart new ways for understanding fascism historically and conceptually. Thomas addresses how the study of fascism has focused all too narrowly on Europe, and argues that, like imperialism and capitalism, fascism emerged as a global phenomenon. Thomas suggests that we need a "portable concept of fascism," attuned to Alison Frank Johnson's "world without continents" and the energies of capitalism and its discontents. Extending this intervention, Eley considers: How can histories of fascism in early 20th century Europe help us with politics in other times and places, especially today? How do we make it more than an emotionally satisfying slogan or easy term of abuse, whose meanings are agreed and understood? And if fascism is above all a type of politics that is violently militant, aggressively hostile to difference, anti-democratic, and driven by exclusionary nationalism, during what kind of crisis does this kind of politics arise?
Julia Adeney Thomas is Associate Professor of History at the University of Notre Dame. Geoff Eley is Karl Pohrt Distinguished University Professor of Contemporary History at the University of Michigan.
To join this webinar, use this Zoom Link or visit the Rohatyn Center for Global Affairs events.
Photo credit: Kuwabara Kineo, "At the time of the February 26 Incident, Babasakimon, Kojimachi Ward (Chiyoda Ward)" 1936
Sponsored by:

Rohatyn Center for Global Affairs