Gallery Talk: The Bodies of "American Faces"
–
Mahaney Arts Center, Museum of Art
72 Porter Field Road
Middlebury, VT 05753
View in Campus Map
Open to the Public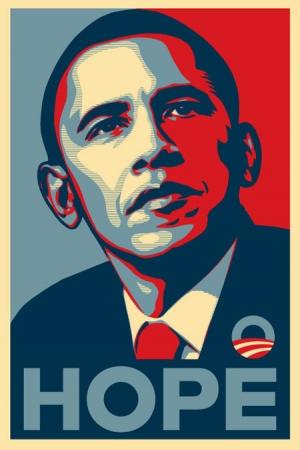 What can we learn from looking at how bodies are depicted in the portraits included in the exhibition American Faces: A Cultural History of Portraiture and Identity? What meanings does the body carry, and how have artists grappled with its representation? Join Ellery Foutch, Assistant Professor in the American Studies Program, for a conversation about the bodies of American Faces, from a publicity image of conjoined twins and nineteenth-century celebrities Chang and Eng Bunker to caricatures of President Obama. Free and open to the public. Seating is limited; please arrive early.
This gallery talk is part of the Fridays at the Museum series.
Sponsored by:

Museum of Art