Getting Critical with the Digital: Questioning Our Everyday Digital Literacies
–
Robert A. Jones '59 Conference Room
148 Hillcrest Road
Middlebury, VT 05753
View in Campus Map
Open to the Public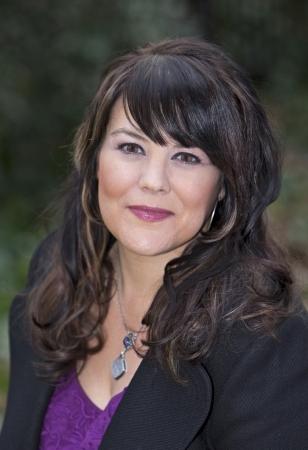 This Event Has Been Cancelled.
Please bring a laptop or smartphone to this Interactive Workshop with Julianna Ávila. No previous experience with critical digital literacies required. Julianna Ávila is Assistant Professor of English at the University of North Carolina at Charlotte and author and editor of Critical Digital Literacies as Social Praxis: Intersections & Challenges (Peter Lang Press, winner of the Edward B. Fry Book Award) and Moving Critical Literacies Forward: A New Look at Praxis Across Contexts (Routledge).
Sponsored by the Writing Program as part of our ongoing series: Writing In A Changing Academy.