The Healing Power of Art: Using Murals to Build Communities
–
Wilson Hall, McCullough Student Center
14 Old Chapel Road
Middlebury, VT 05753
View in Campus Map
Open to the Public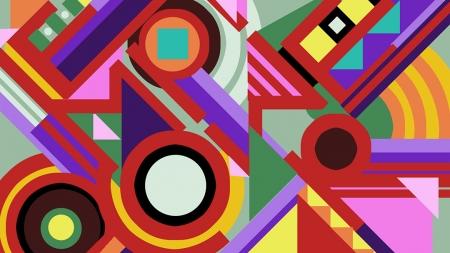 As part of a weeklong residency (April 8-13), four professional mural artists and community organizers Will Kasso Condry, Isaias Crow, Daniel "Pose2" Hopkins, and Marthalicia Matarrita will facilitate hands-on painting workshops with a group of Middlebury College students in the production of a large-scale mural for the McCullough Student Center.
Join us for a panel discussion with the artists on how public art and community murals can be used to create dialogue, bridge communities, and support individual and community-based healing.
See link for more information. http://www.middlebury.edu/newsroom/archive/2018-news/node/569853
Sponsored by Center for the Comparative Study of Race and Ethnicity, Anderson Freeman Resource Center, Student Activities, Director of the Arts, the Johnson Visual Arts Residency Program Fund, Wonnacott Commons, Twilight Scholars Program.
Sponsored by:

Student Activities Office; Anderson Freeman Resource Center