Howard E. Woodin Environmental Studies Colloquium Series
–
Franklin Environmental Center, The Orchard-Hillcrest 103
531 College Street
Middlebury, VT 05753
View in Campus Map
Open to the Public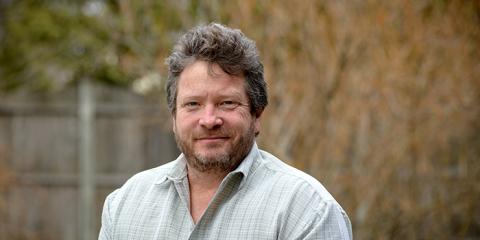 "The Progress Illusion: Reclaiming Our Future from the Fairytale of Economics" by Jon D. Erickson, Blittersdorf Professor of Sustainability Science and Policy, University of Vermont.
The progress illusion of economics is a story centered on a very narrow caricature of humanity as greedy and independent. A story that assumes the Earth is limitless and at our disposal. It's a fairytale detached from biophysical reality and lacking a moral compass. The fate of people and planet depends on upending the illusion and writing a new story based on care, cooperation, interdependence, and stewardship.
Jon Erickson is the Blittersdorf Professor of Sustainability Science and Policy in the Rubenstein School of Environment and Natural Resources and Fellow of the Gund Institute for Environment at the University of Vermont. He has published widely on climate change policy, renewable energy economics, environmental management, and the theory and practice of ecological economics; led international research and education programs as a Fulbright Scholar in Tanzania and visiting professor in the Dominican Republic, Iceland, and Slovakia; produced Emmy award-winning documentary films on water, energy, and food system transitions; and founded and led numerous non-profit organizations including the U.S. Society for Ecological Economics, Adirondack Research Consortium, Deportes para la Vida, and Bright Blue EcoMedia.
Sponsored by:

Environmental Studies