The Idea of America in European Political Thought: 1492 – 9/11
–
Twilight Auditorium 101
50 Franklin Street
Middlebury, VT 05753
View in Campus Map
Open to the Public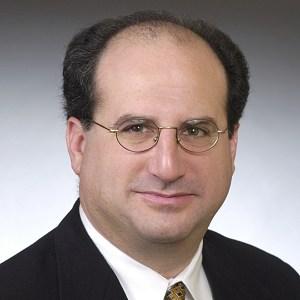 Professor Alan Levine will discuss his manuscript-in-progress, which analyzes how America was perceived by the political thinkers of Europe from Columbus through today. His book is about America as a symbol. Levine argues that their intellectual battle over the meaning of America is a proxy war over liberalism, the Enlightenment, European civilization, and modernity itself – the same battles raging around the globe today. By tracing the origins and evolution of these views, Levine sheds light on the anti-liberalism threatening to undo the Western world. 
Alan M. Levine is Associate Professor in the Department of Government at American University and the founding Director of AU's Political Theory Institute. He is also an Affiliate Associate Professor in AU's Department of Philosophy and Religion. He is the author of Sensual Philosophy: Toleration, Skepticism, and Montaigne's Politics of the Self (2001) and editor or co-editor of three books: Early Modern Skepticism and the Origins of Toleration (1999); A Political Companion to Ralph Waldo Emerson (with Daniel Malachuk, 2011); and The Political Thought of the Civil War (with Thomas Merrill and James Stoner, 2018).
Co-sponsored by the Alexander Hamilton Forum.
Sponsored by:

Political Science