Impact of the Fall of Afghanistan on the US in Asia
–
Virtual Middlebury
Open to the Public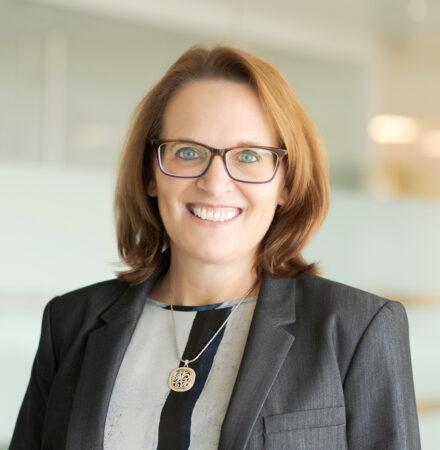 The Rohatyn Center for Global Affairs program on Security and Global Affairs presents Lisa Curtis and the "Impact of athe Fall of Afghanistan on the US in Asia" via Zoom.
Lisa Curtis is a Senior Fellow and Director of the Indo-Pacific Security Program at the Center for a New American Security (CNAS). She is a foreign policy and national security expert with over 20 years of service in the U.S. government, including at the NSC, CIA, State Department, and Capitol Hill. Her work has centered on U.S. policy toward the Indo-Pacific and South Asia, with a particular focus on U.S.- India strategic relations; Quad (U.S., Australia, India, and Japan) cooperation; counterterrorism strategy in South and Central Asia; and China's role in the region.
Ms. Curtis served as Deputy Assistant to the President and NSC Senior Director for South and Central Asia from 2017-2021 under three successive National Security Advisors. During her tenure at the NSC, she coordinated U.S. policy development and implementation of the South Asia Strategy approved by the
President in 2017 and was a key contributor to the Indo-Pacific Strategic Framework, which included expanding Quad security cooperation. She coordinated policies designed to strengthen the U.S.-India defense, diplomatic, and trade partnership, resulting in a widely recognized elevation of the relationship.
To join this webinar, please use this Zoom link or visit the Rohatyn Center for Global Affairs events.
Sponsored by:

Rohatyn Center for Global Affairs