Inclusive Writing Pedagogies, A Workshop
–
McCullough - Mitchell Green Lounge
14 Old Chapel Road
Middlebury, VT 05753
View in Campus Map
Free
Open to the Public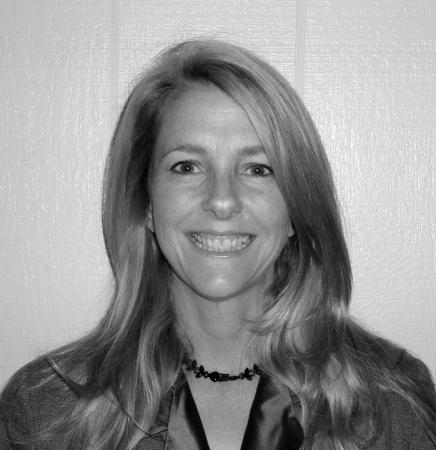 This program, led by guest facilitator Kimberly Drake, is relevant to faculty from across the college. Kim Drake is Writing Program Director and Associate Professor of American Literature at Scripps College. She has won numerous awards for her teaching and scholarship and has published in a wide range of genres. Her areas of expertise include protest literature, writing pedagogies and research on barriers to effective written expression. She has a background in critical race theory, genderqueer pedagogies and, most recently, universal design.
Part of the Writing In A Changing Academy Series, and co-sponsored by:
The Academic Enrichment Fund, the American Studies Spiegel Family Fund, Brainerd Commons, the Center for Teaching, Learning, and Research, the Program in Gender, Sexuality and Feminist Studies, and the Writing Program.