Indigenous Perspectives on Decolonial Futures
–
Virtual Middlebury
Open to the Public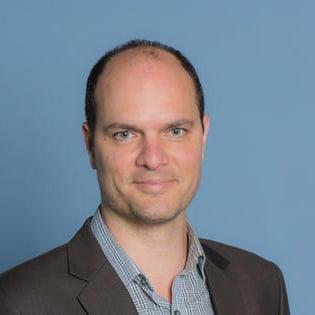 The Rohatyn Center for Global Affairs program on Anti-Racism presents Yin Paradies speaking about "Indigenous perspectives on decolonial futures" via Zoom.
This presentation will explore key scholarship on Western culture, colonisation, modern societies as well as Indigenous worldviews, perspectives and philosophies. Decolonial approaches and actions that flow from this scholarship will also be considered, along with potential emergent de-colonial futures.
Yin Paradies is the Alfred Deakin Professor and Chair in Race Relations at Deakin University in Australia.His publications include several articles and books on health, social and economic effects of racism, Anti-racism theory, policy and practice, Race and intercultural relations, and Indigenous knowledges and decoloniality.
To join this webinar, please use this Zoom link or visit the Rohatyn Center for Global Affairs events.
Sponsored by:

Rohatyn Center for Global Affairs