Learning to Be Healthy, and Being Healthy to Learn
–
Virtual Middlebury
Open to the Public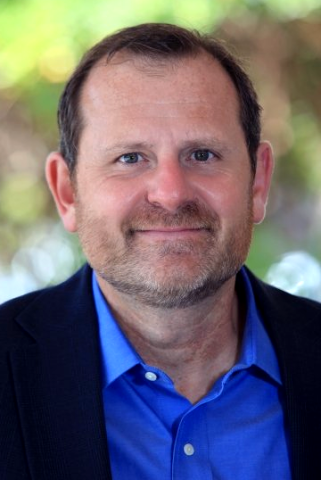 The Rohatyn Center for Global Affairs Program on Global Health Challenges hosts Dr. Scott Pulizzi, Visiting Associate Professor, Graduate School of International Policy and Management at Middlebury Institute of International Studies at Monterey.
During the World Education Forum in Dakar in April 2000, UNESCO, UNICEF, WHO and the World Bank, and other international organizations launched a global initiative to promote health through schools. The initiative is built on four pillars: health education; health services; healthy environments, physical and social; and health promoting policies. Taken together, these pillars offer a comprehensive approach to school health. In the years since the initiative was launched, partners have used the pillars to develop interventions to improve the nutrition status of learners, prevent HIV infection, prevent gender-based violence, and promote mental health, among others. The COVID-19 pandemic has underscored the need for school health promotion. Though in many contexts, school leaders do not have the resources to adequately implement comprehensive programming. This presentation will explore approaches to school health in the COVID-19 context so that students can learn to be healthy, and be healthy to learn.
To join this webinar, use this Zoom Link or visit the Rohatyn Center for Global Affairs events.
Sponsored by:

Rohatyn Center for Global Affairs