Legacy and denial: The New Russian Intelligentsia
–
Virtual Middlebury
Open to the Public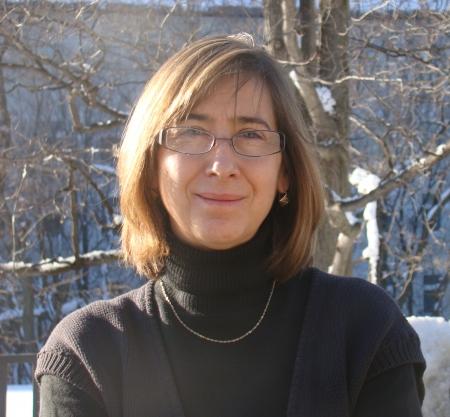 The RCGA International and Global Colloquium series presents Titiana Smorodinska, Middlebury College Professor of Russian, and the lecture "Legacy and denial: The New Russian Intelligentsia" on Friday, December 3, 2021 from 12:30-1:30 pm.
Sponsored by the Rohatyn Center for Global Affairs, the International and Global Colloquium offers students, faculty, and staff the opportunity to learn about global and international research activities. Speakers include Middlebury College faculty and alumni, as well as other scholars and professionals in the global arena.
To join this webinar, use this Zoom Link or visit the Rohatyn Center for Global Affairs events.
Sponsored by:

Rohatyn Center for Global Affairs