Loïca: A la Sombra de su Árbol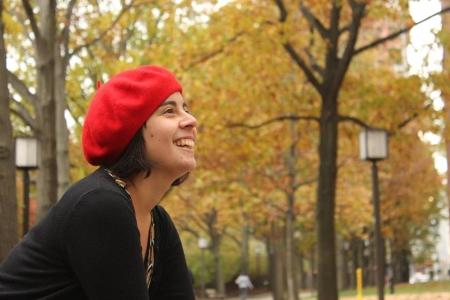 Loïca (Ángela Valenzuela) is a Chilean singer/songwriter. Her latest album, "A la Sombra de su Arbol" (2017) is inspired by the effects of climate change, political violence, and personal experiences. Loïca plays music grounded in Latin America and explores sounds from the World. Instruments and rhythms come from the Andean region, Middle East, Africa and North America.
Loïca means "wound" in Mapuche indigenous language. It is also the name of a bird that inhabits the South of Chile and Argentina.
Loïca will be accompanied by Nicolas Castañeda (harp), Pilar Zorro Leyva (violin), Joaquín Bustamante (guitar) and Juan Felipe Meia (percussion).
Sponsored by:

Middlebury College Activities Board