MATH CIRCUS 6: George Melvin on "Many degrees of FREEEDOOOOMM!"
–
ZZ Warner 203
303 College Street
Middlebury, VT 05753
View in Campus Map
Open to the Public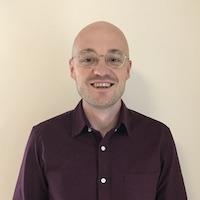 Scotland has brought the world many fine delights and curiosities such as penicillin, the telephone, malt whisky, deep-fried candy bars, and free market economics. It should come as no surprise, therefore, to learn that Fair Alba has also been the source of several important mathematical discoveries and developments.
In this talk Professor Melvin will present some of the historical aspects of the mathematics of Scotland and describe several major contributions that Scottish mathematicians have made to calculus, geometry and beyond. There will also be Scottish treats for everyone, both culinary and visual.
Refreshments will be served.
Sponsored by:

Mathematics