Mawlid: Celebration of The Beloved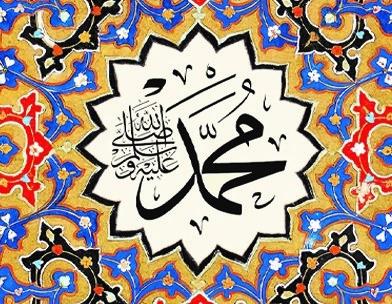 Join us for an evening celebration of The Blessed Prophet Muhammad! Mawlid un Nabi is a traditional gathering during the month of Rabi'ul Awwal commemorating the birth of the Prophet Muhammad (peace be upon him) with love poetry and food. Moroccan couscous and tea will be served, and we will burn Bukhur (resins) from the holy city of Makkah.
Chaplain Saifa Hussain will give a short bayan (talk) about the history and importance of Mawlid, and the significance of Divine Love in Islam. This will be followed by Sufi singing and drumming lead by Arabic instructor, Youssef El Berrichi.
Sunday, Nov 18 | 5 pm | Islamic Center of Forest Hall (basement level)
Sponsored by:

Muslim Student Association (MSA)