Movement Matters Tracy Broyles: What the Heck is Energy Anyway?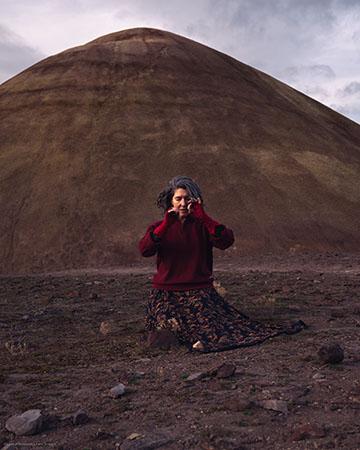 Mahaney Arts Center, Dance Theatre
What the heck is energy anyway? We are living within a vibrational world. Our thoughts, feelings, and desires have energy… as do our blood, organs, and bones. These unseen vibrations affect our physical reality at all times. How do the currents, blockages, leaks, and flows of the energy body mold, shape, inform and change your dancing? Part information sharing, part embodied meditation, and part movement class, we will explore the anatomy of energy and the way it informs your body and movement. Leaning into learning through experience and play, this class is creative and informative, inviting you to question what you thought to be true.
Sponsored by:

Dance