The New Democrats: Peer Influence and Asian American Partisan Acquisition
–
Virtual Middlebury
Closed to the Public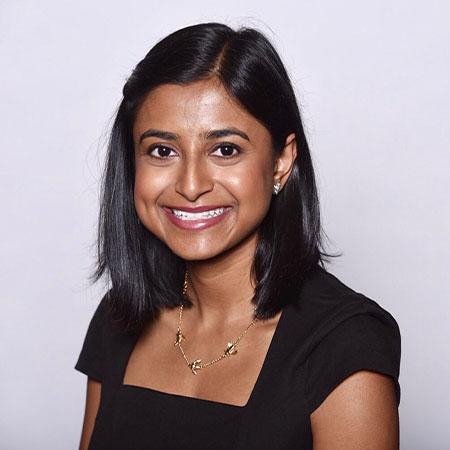 Asian Americans, the fastest growing immigrant group in the US, are increasingly voting for Democrats. High rates of Democratic support are notable among Asian Americans because many have high incomes, immigrated from communist countries, or are Evangelical Christians. Why do Asian Americans vote for Democrats despite these conservative predispositions?
I develop a novel theory of "social transmission," which predicts that in the absence of strong parental political socialization, Asian Americans develop partisan views through the influence of peers in local contexts. This process leads to Democratic support because Asian Americans mainly settle in liberal metropolitan areas. I test this theory with two analyses. First, using the National Asian American Survey, I find that local partisan context is a moderately-sized predictor of vote choice alongside established factors, including national origin and religion. Several measures of social integration heighten the effects of partisan context on vote choice. Second, using a national longitudinal survey of college students, I find that interacting with different-race peers has liberalizing effects on the senior-year political views of Asian American and white students. Peer effects are larger among Asian Americans than whites. College is a useful setting for testing theories of peer influence because it is a diverse and immersive social context. The results highlight that local context and peer influence are central to immigrant political socialization. 
Click here for the Zoom registration link.
For more information on Tanika Raychaudhuri please visit: https://www.tanikar.com/
Sponsored by:

Political Science; Center for Comparative Study of Race & Ethnicity; Black Studies