"Picture a Scientist" Panel Discussion
–
Virtual Middlebury
Closed to the Public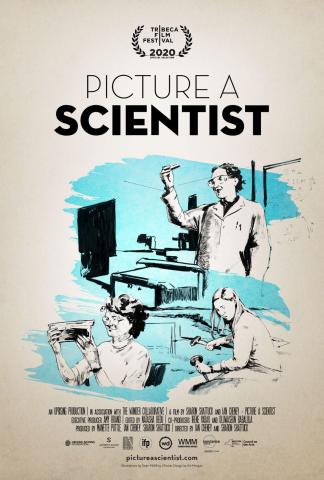 Panel discussion of the documentary film "Picture a Scientist". The panel will feature Ananya Christman Ph.D. Asst. Prof. of CSCI, Stephanie Pritchard Gilley '06 M.D./Ph.D. currently a Pediatrics Fellow at Children's Hospital Colorado, Yin Daisy Zhue '12 Ph.D. Co-founder of Interpretable AI and Stephanie Soriano-Cruz '21 President of UR-STEM. The movie is available to Middlebury students, staff and faculty through Davis library.
Please register in advance at go/PASDiscussion (on campus) or go.middlebury.edu/PASDiscussion (off campus). Watch the movie at go/PASFilm (on campus) or go.middlebury.edu/PASFilm (off campus).
Sponsored by the STEM Pedagogy Group, Women in Computer Science and UR-STEM.
Sponsored by:

Biology; Women in Computer Science++; UR-Stem (Underrepresented in STEM)