"The Rei(g)n of Marriage: An American History"
–
Dana Auditorium (Sunderland Language Center)
356 College Street
Middlebury, VT 05753
View in Campus Map
Open to the Public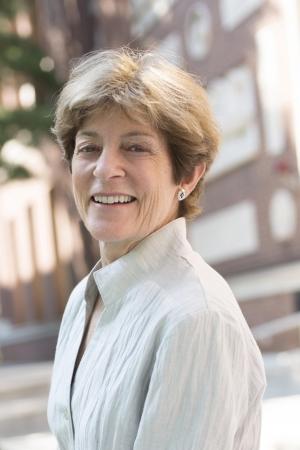 Nancy F. Cott, Jonathan Trumbull Professor of American History at Harvard University, is a leading American historian. She is the author of The Bonds of Womanhood, The Grounding of Modern Feminism, and Public Vows, a history of marriage as an institution in the United States. She is the president-elect of the Organization of American Historians. Professor Cott was the lead author in drafting the historians' amicus brief on the history of marriage in the recent landmark Supreme Court decision on same-sex marriage, Obergefell v. Hodges, submitted by the American Historical Association. A book signing will follow her lecture.
Sponsored by:

History