–
Mahaney Arts Center Seeler Studio Theatre
72 Porter Field Road
Middlebury, VT 05753
View in Campus Map
$15/10/8/5
Open to the Public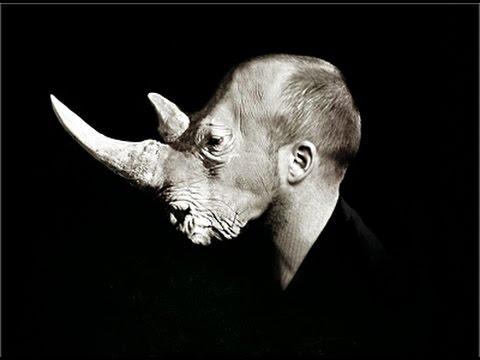 The Theatre Department presents Rhinoceros by Eugene Ionesco, adaptation by Martin Mooney, directed by Jay Dunn.
The citizens of an anywhere small-town-USA gradually turn into rhinoceroses until they have become a faceless and savage herd. All of them that is, except for Bérenger, who refuses to relinquish his humanity. In this dark comic vision of civilization run amok, Ionesco depicts the struggle of the individual to maintain integrity and dignity alone in a world where all others have succumbed to the thrill of brute force and the mindlessness of the mob.
*This adaptation was first produced in 2003 by the Kabosh Theatre Company (www.kabosh.net) in Belfast, Northern Ireland.
Performances on Thursday, October 27 through Saturday, October 29, 7:30 pm each evening and 2:00 pm on Saturday. Get tickets here
Vaccinations and boosters (or valid medical or religious exemptions) required. Masks optional (but welcome!) except under certain conditions.
Sponsored by:

Theatre

Related URL: