Student Investment Committee weekly meeting.
–
Franklin Environmental Center, The Orchard-Hillcrest 103
531 College Street
Middlebury, VT 05753
View in Campus Map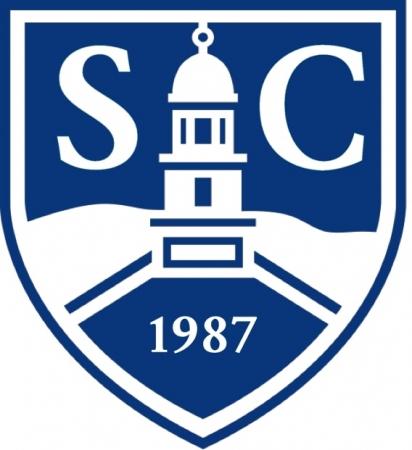 Are you interested in the world of finance? Want to help invest and manage over $625,000 of the Middlebury College endowment? If so, join the Student Investment Committee for its weekly meeting on Mondays at 8:00pm in Hillcrest Orchard! New members always welcome! Show up, and send us an email at sic@middlebury.edu to join (financial literacy not required)!
Sponsored by:

Student Investment Committe