Student-Supported Rothrock Residencies: Apply Now!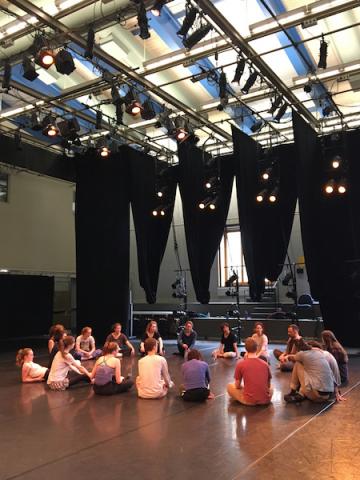 Do you have an artist or group that you've always wanted to work with? A dancer, musician, filmmaker, actor, choreographer, playwright, arts administrator or technician, to name a few examples?
Do you want to be part of a larger conversation about the arts at Middlebury and expose your peers to someone amazing?
Now is your chance to bring artists to campus, either live or virtually!
Student-Supported Rothrock Residency (SSRR) proposals are due Monday, December 5th, and any Middlebury student may apply. For more information and the application form, go here.
Sponsored by:

Performing Arts Series